Built by the Morei family in the early 16th century, this historic building is now transitioning into nine luxury residences, four apartments and five penthouses. The developers have teamed up with Stackelberg & Co and GRAS Architects to preserve the soul and the history of the building.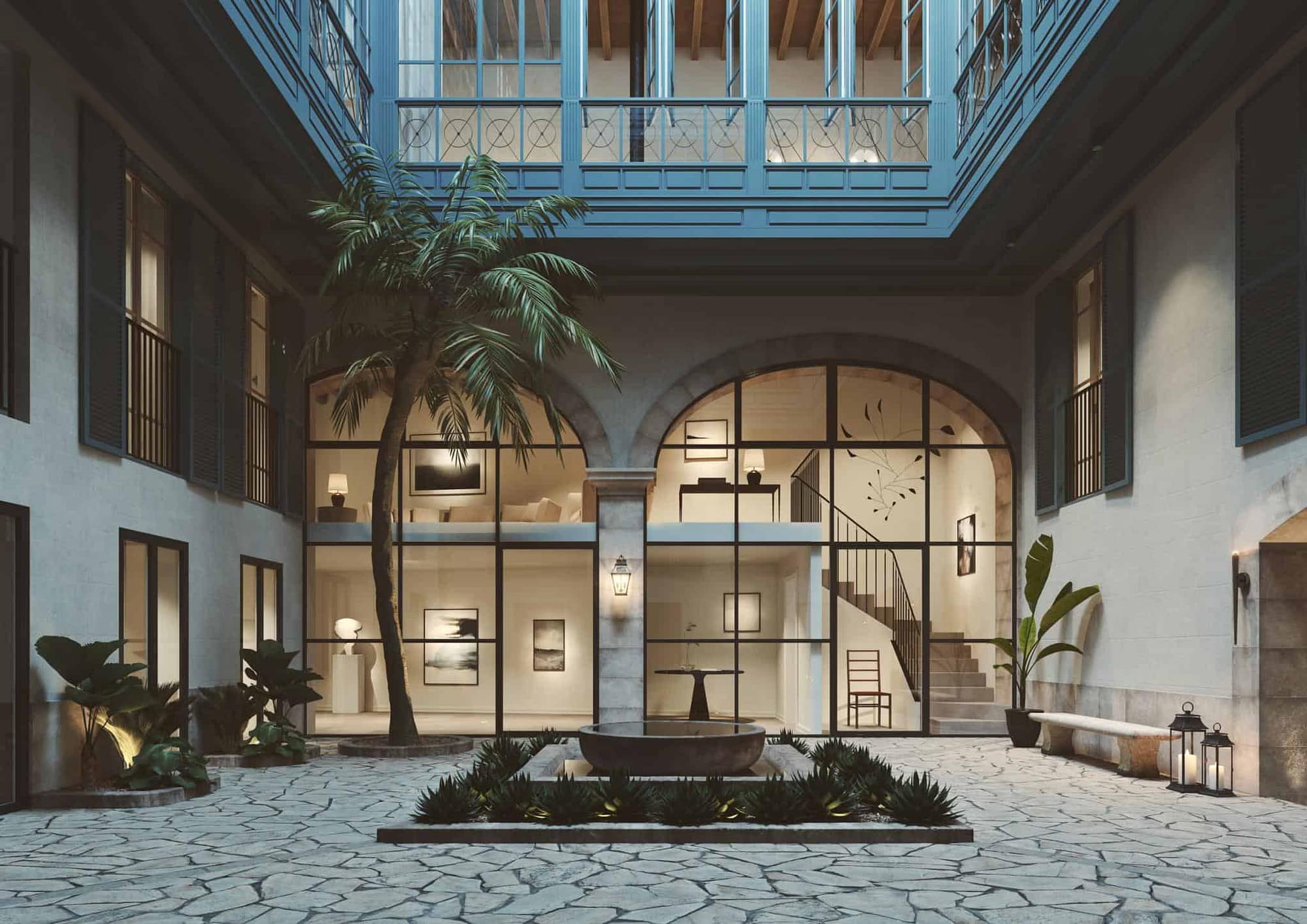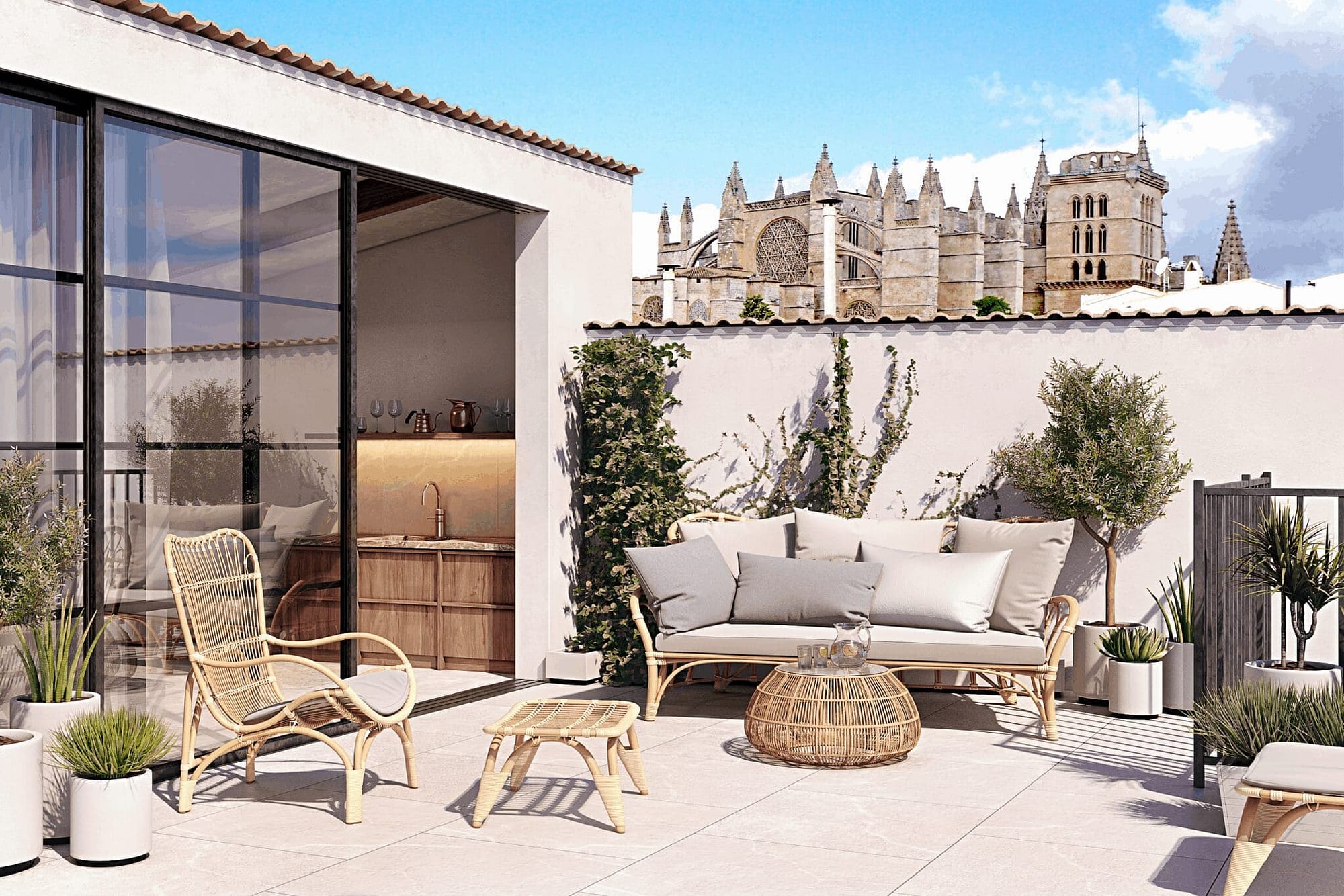 Own a piece of history in the Old Town of Palma de Mallorca within an apartment comprised of airy open living areas, high ceilings, period features and a beautiful terrace.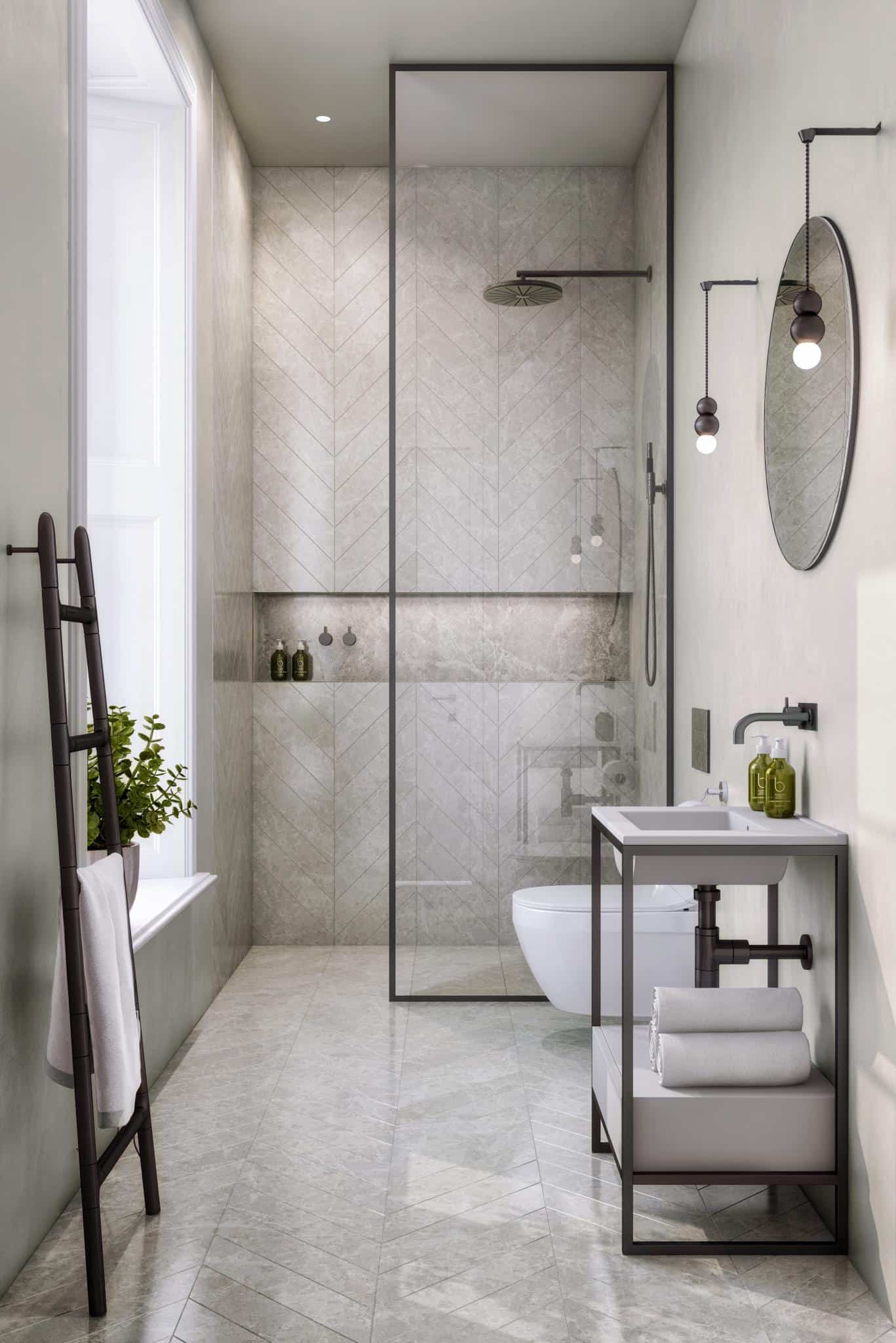 The evident care and attention that has gone into the restoration of this sixteenth-century building's original features clearly reflect the kind of quality of work completed here. The blend of these traditional features with stylish ultra-modern fittings in the kitchen and bathrooms creates a space that is beyond the boundaries of time.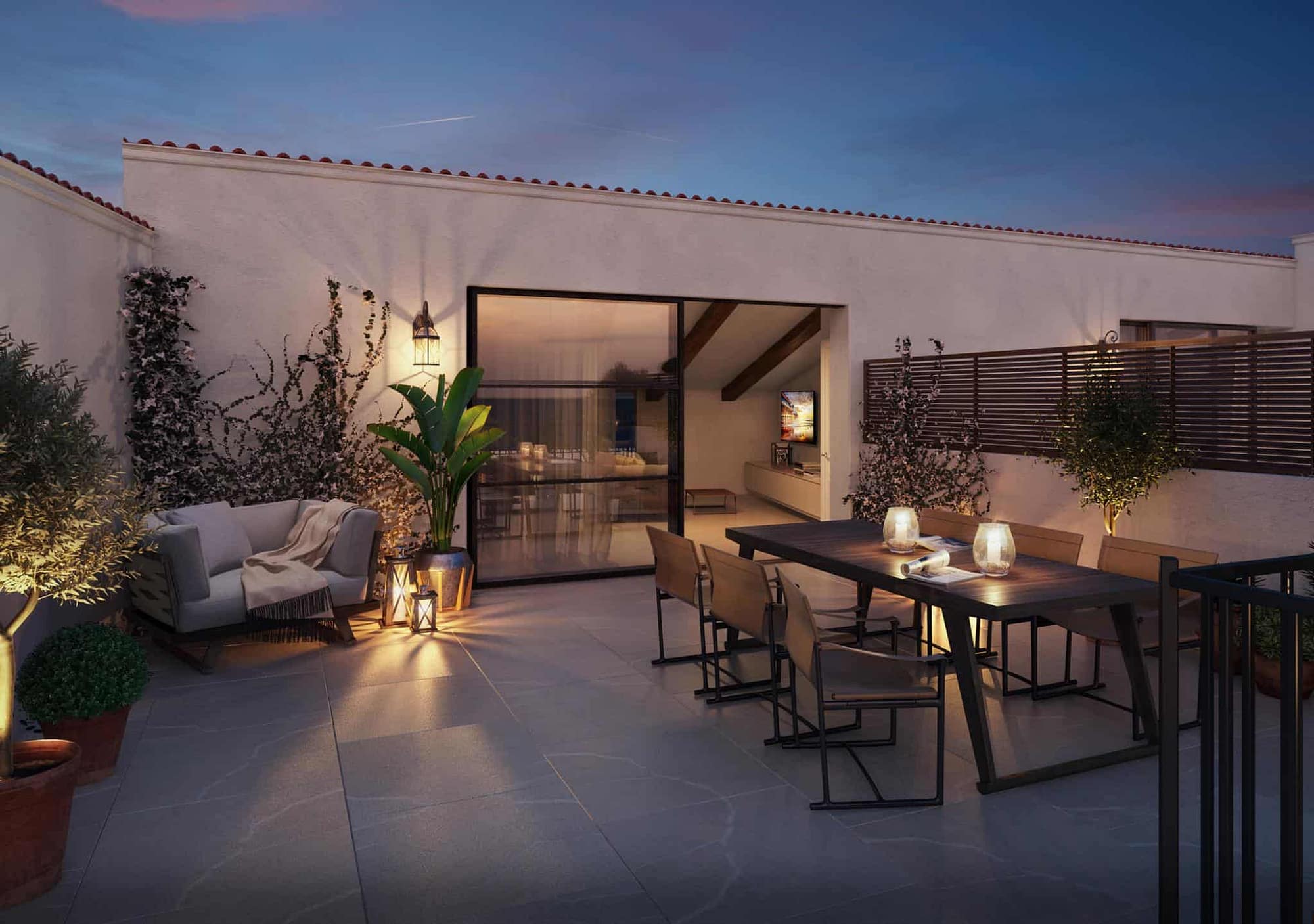 Designed for Palma, the high windows and doors embrace the Mallorcan sunshine. The high-ceilinged rooms are basked in the brilliant sun and highlight the thoughtful and detailed features that went into the design of this apartment.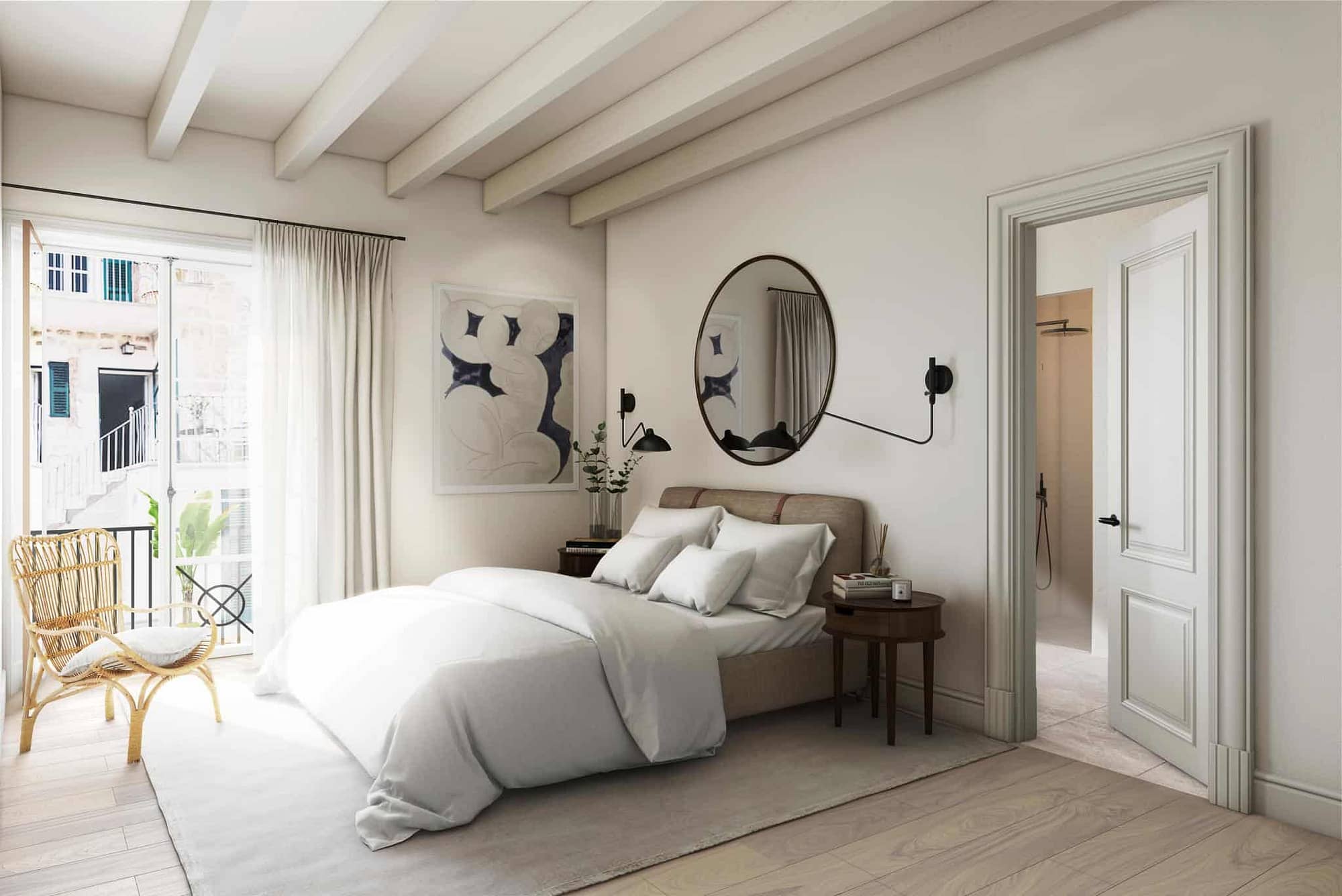 Palma, Mallorca // For Sale – £3,100,000