The essence of Calabria has been captured in a house designed to look; look at, look from, look with. Villa Ra stands out against the rugged landscape of Italy's south west. Classic Calabrian roots have been made by architecture firm MORQ in the form of this private home, and they look pretty good.
Designed as a summer escape, Villa Ra has been conceived to be a place of respite and reconnection for the local owners. It stands 300 metres above sea level, and is constructed around large social areas, opening up onto the sprawling landscape. But it can be easy to lose Villa Ra in the surrounding landscape as it proudly parades the colours of the land, and the tradition elements of Italian buildings in the region. It's a reflection of modern Italian architecture developed through an appreciation and understanding of ancient Roman buildings.
Name: Villa Ra
Location: Calabria, Italy
Architect: MORQ
Photographer: Givlio Aristide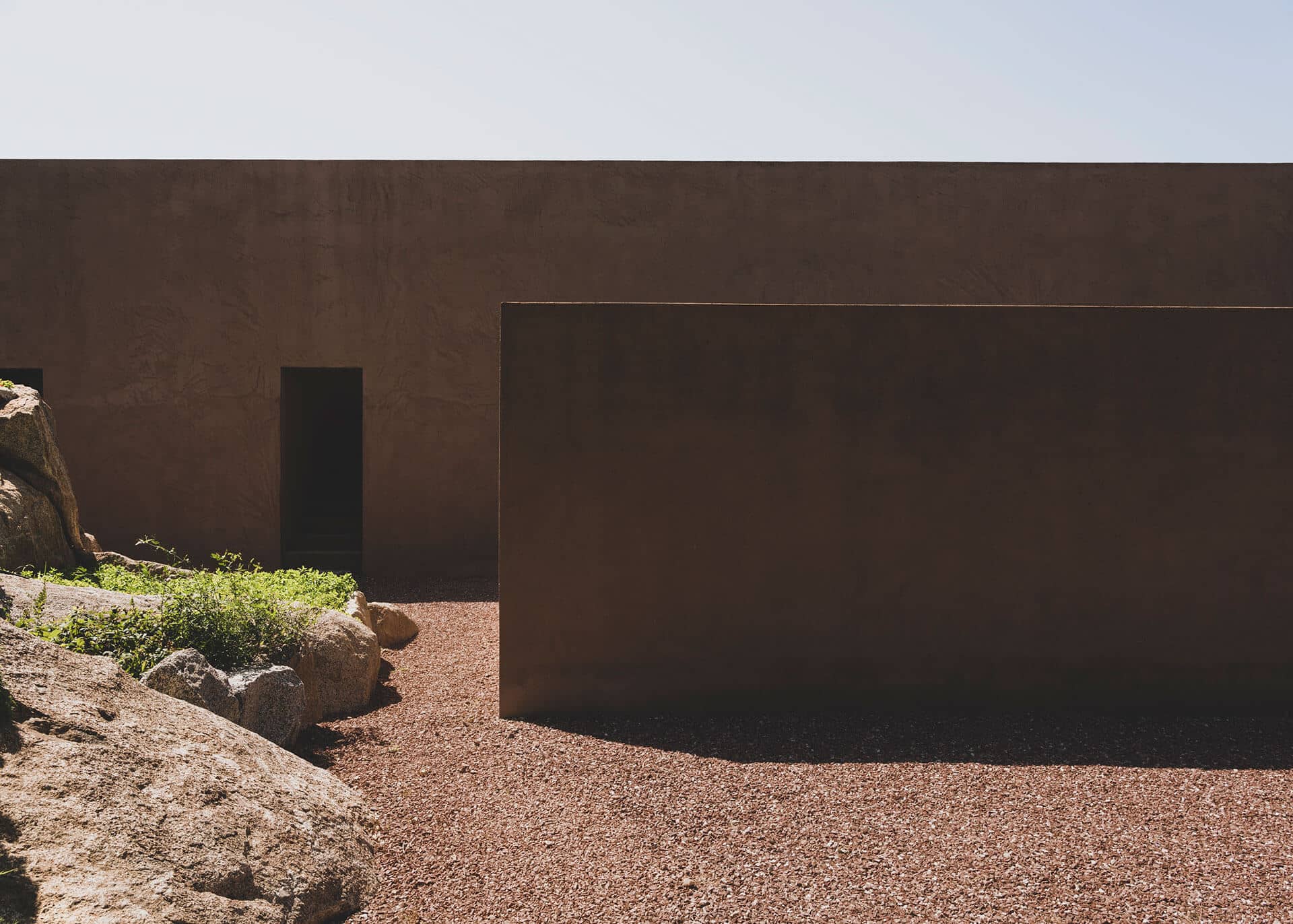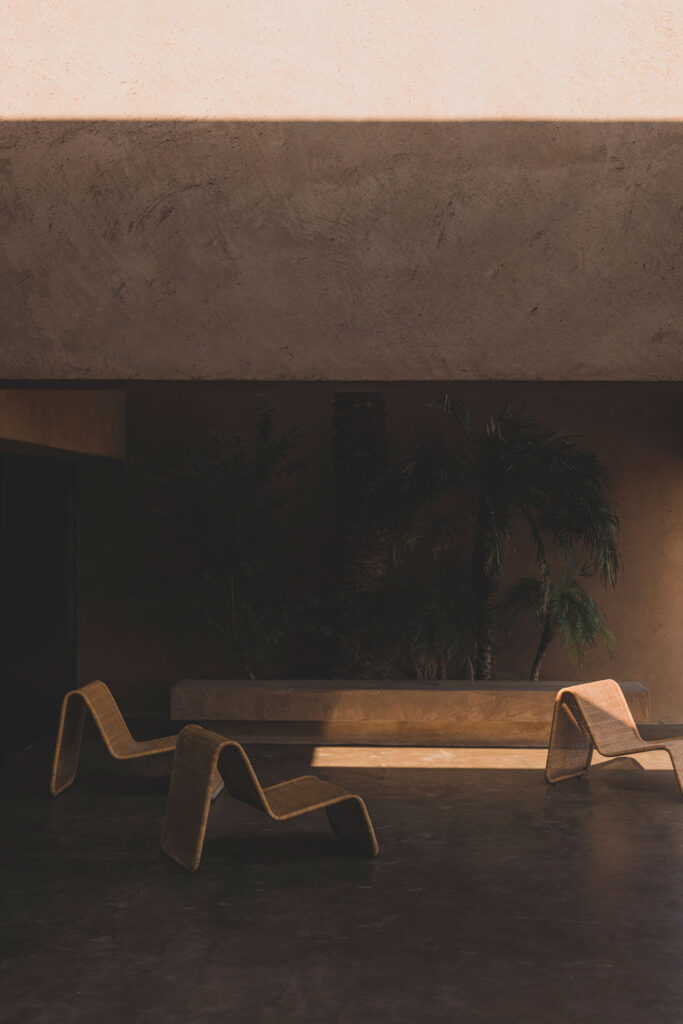 Like the land it lies in, Villa Ra changes with the day. It depends on the sun, shifting in hues. Its connectivity to the land makes it the stuff of dreams, and why it's a top KOBU selection. Throughout the property movement is shown through the shadows, responding to sun, sea, and land.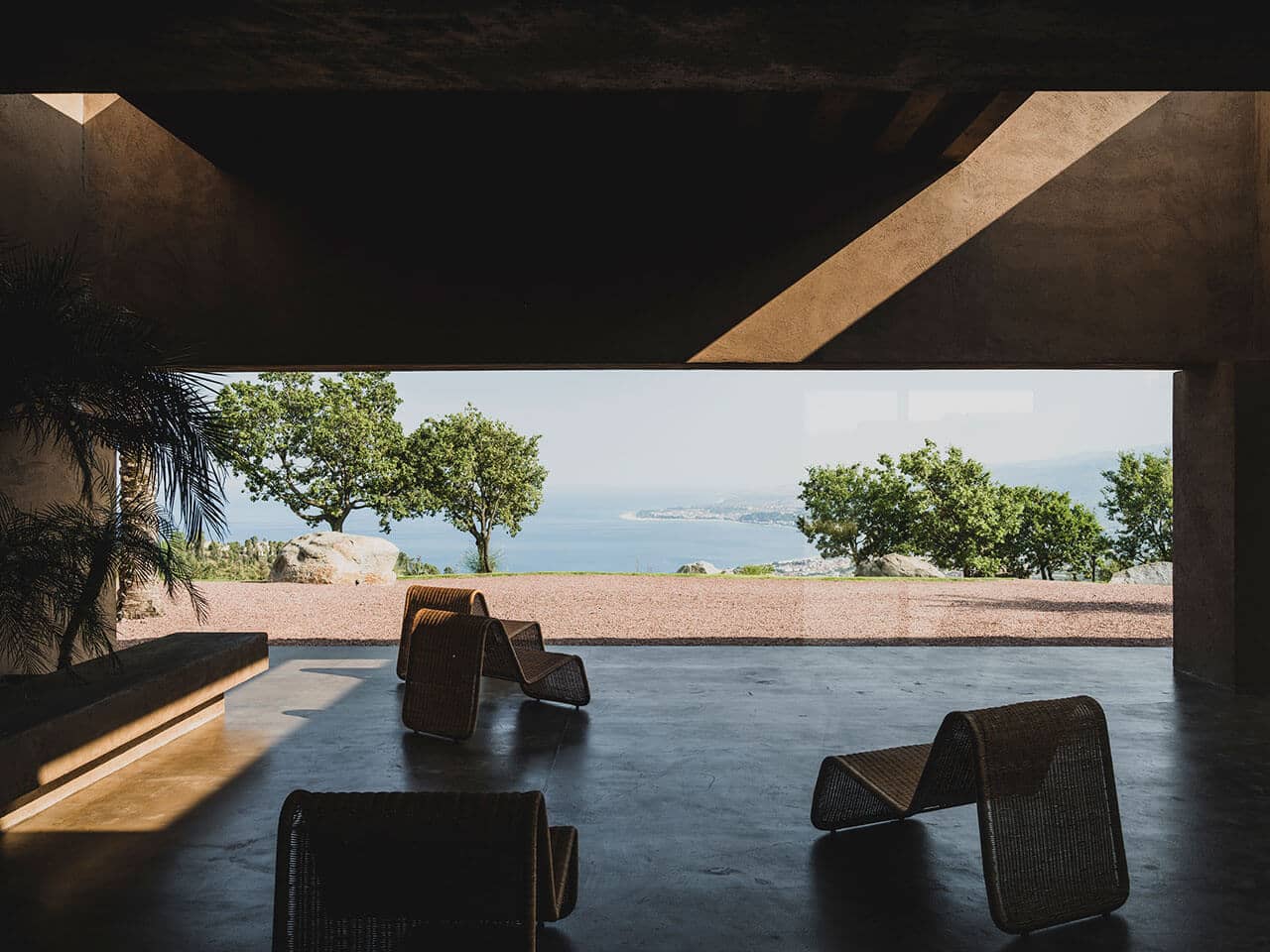 To make things even more appealing – as it's been designed with a traditional appreciation – it's perfectly ventilated. The framed openings allow cross-ventilation along the axis of the house, and the deep openings mean the sun is kept enough at bay.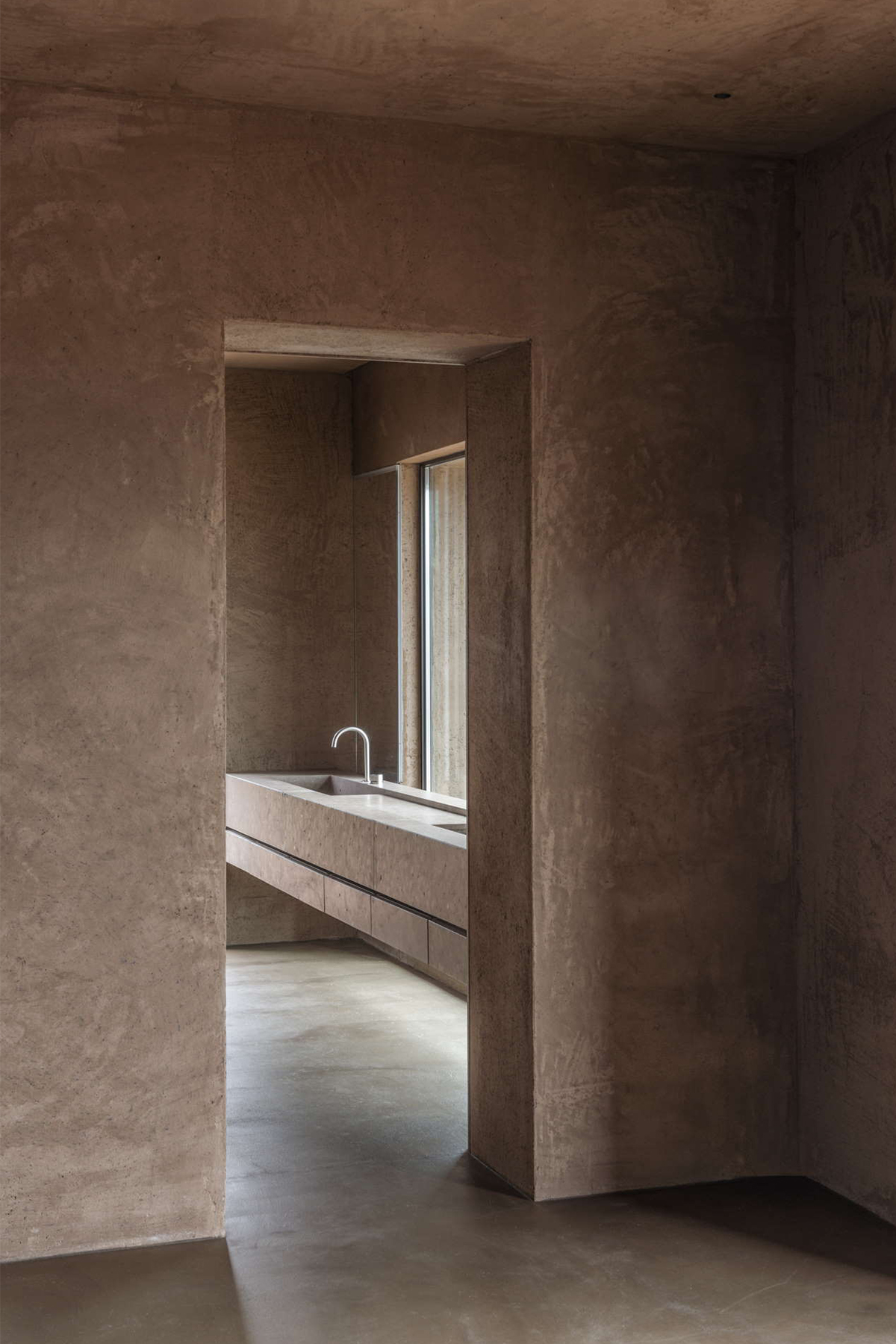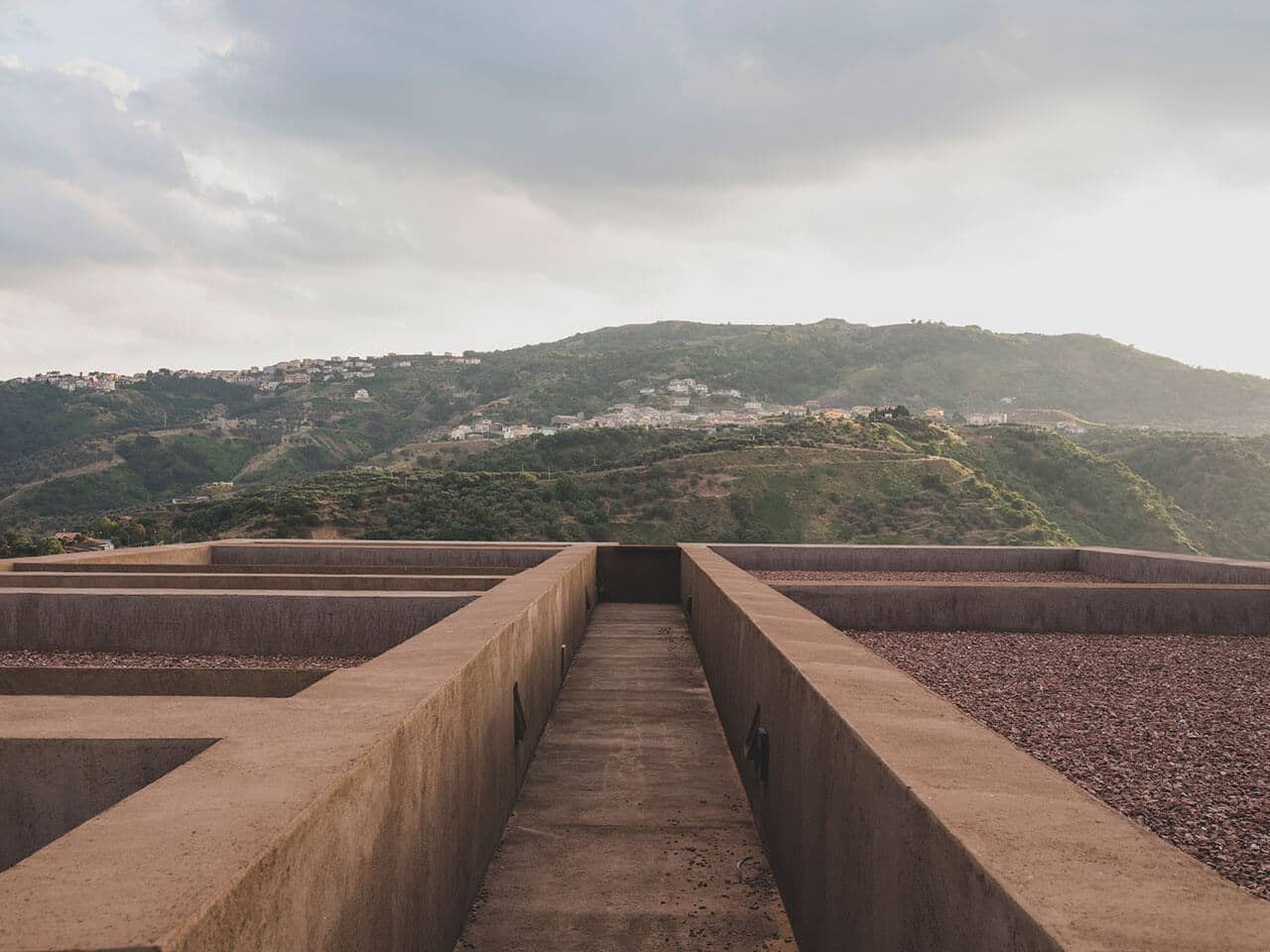 All images are the property of Givlio Aristide.