Kobu's design director Helen Stroud reminisces on pre-covid adventures discovering one of Europes most intriguing islands. Here's her top 5 beaches, from little coves to tourist hot spots: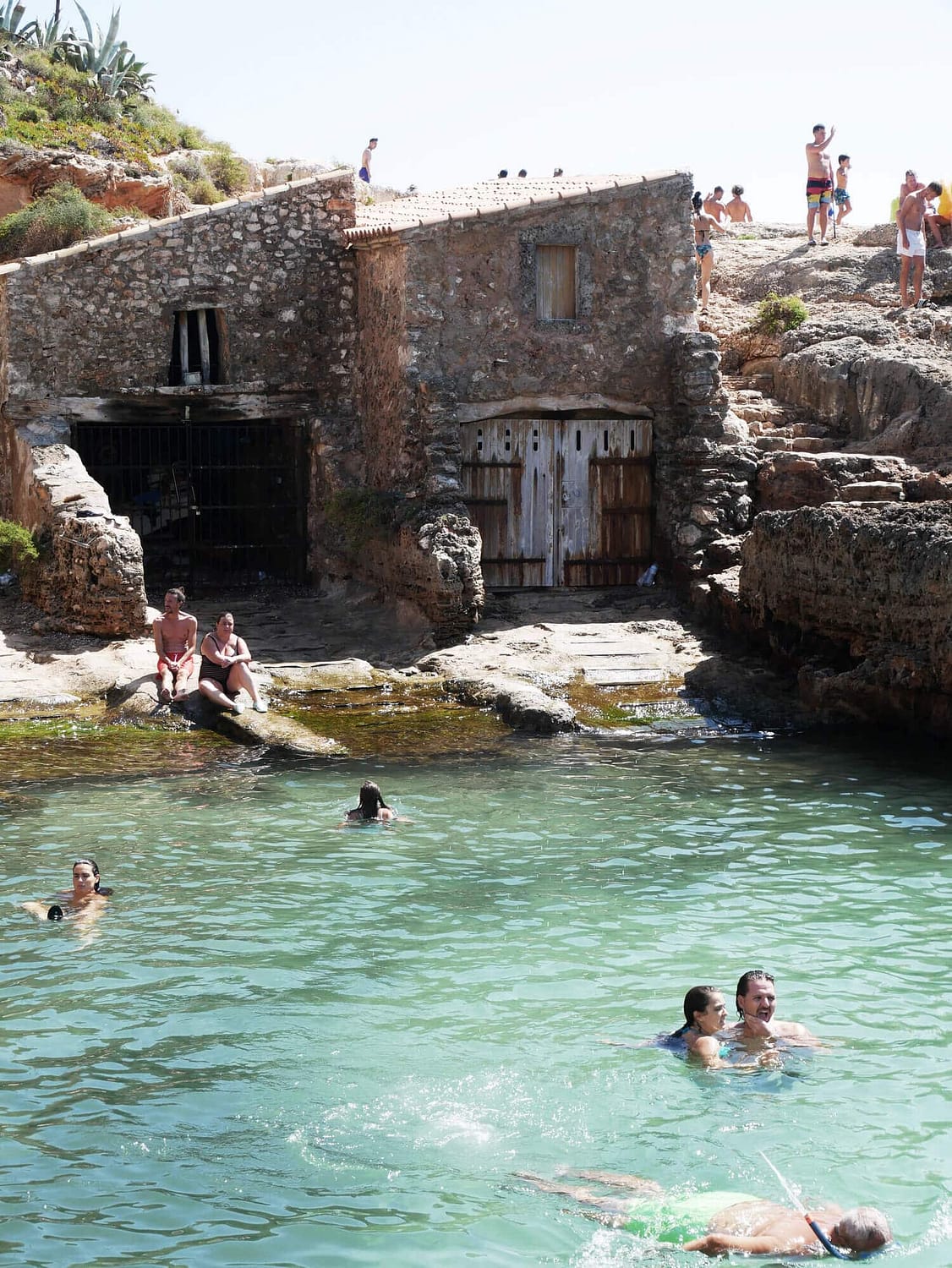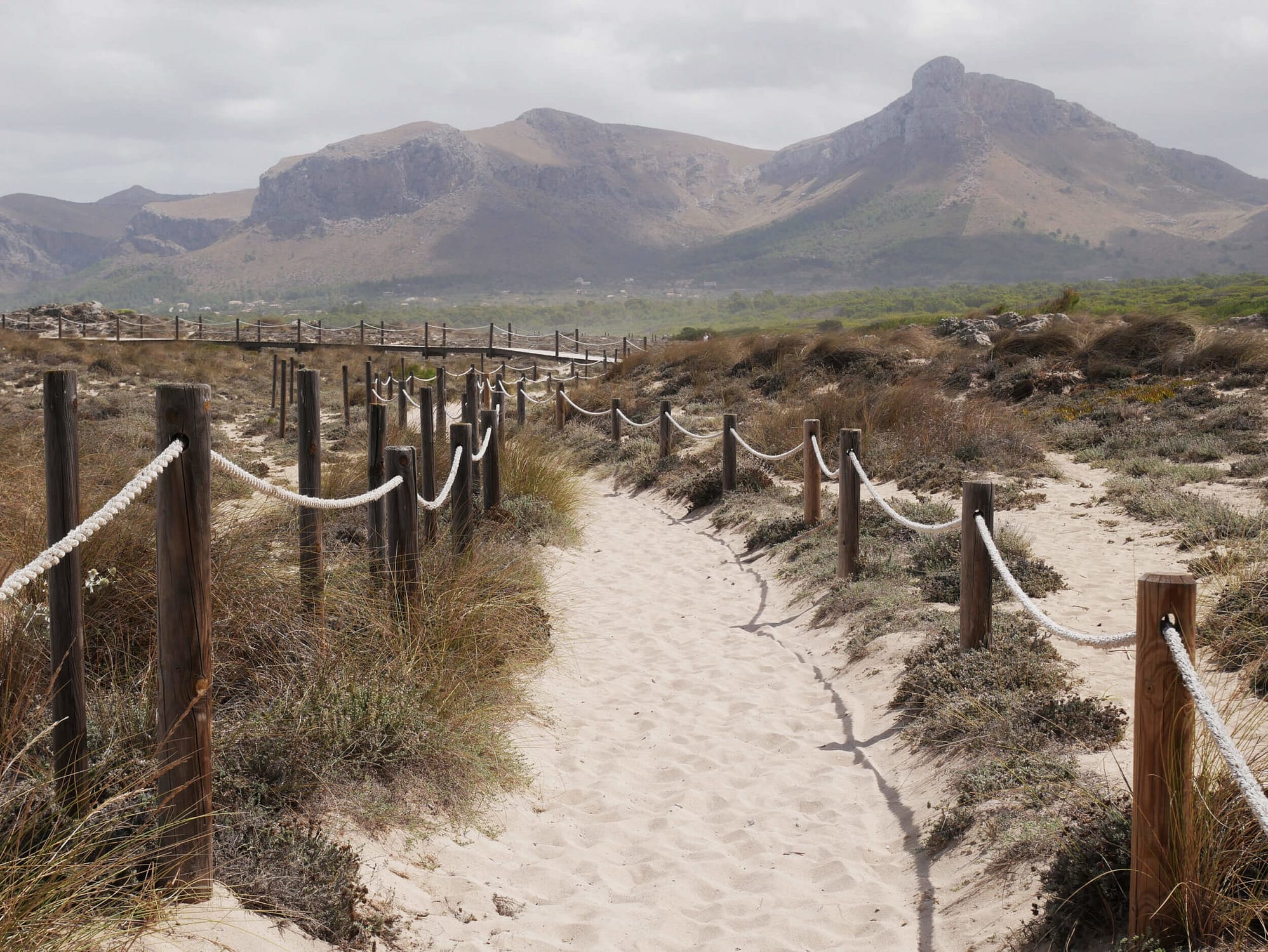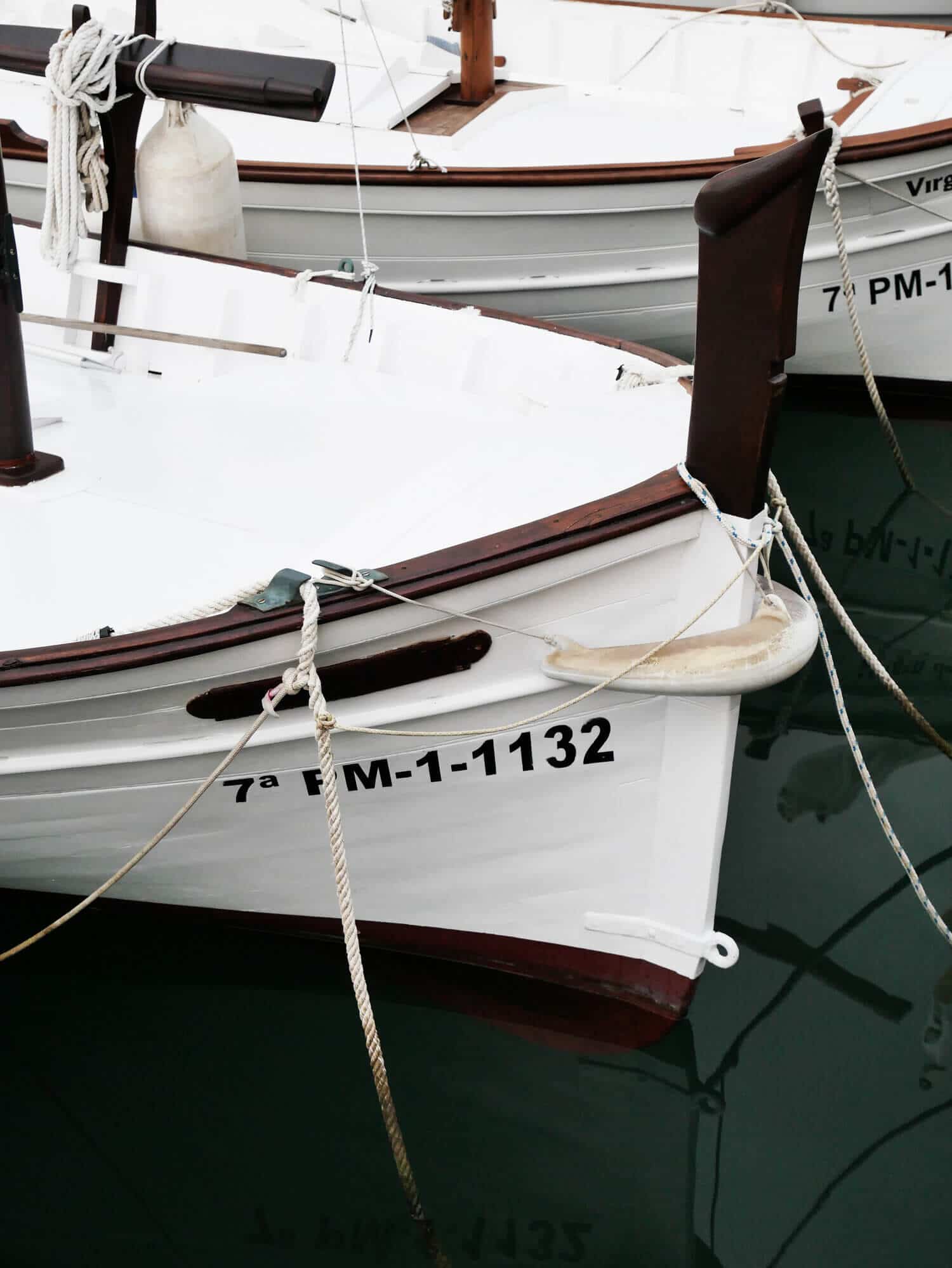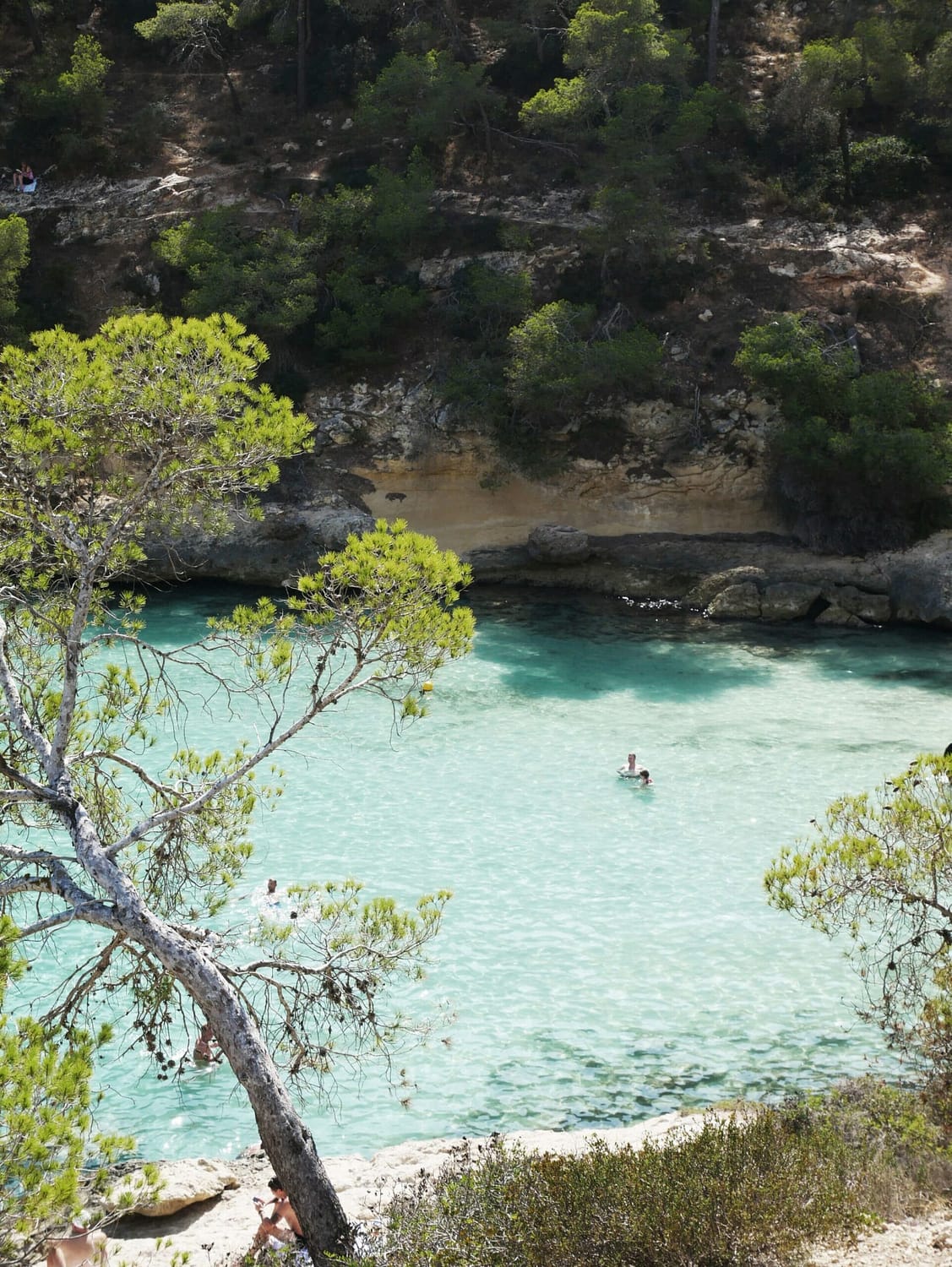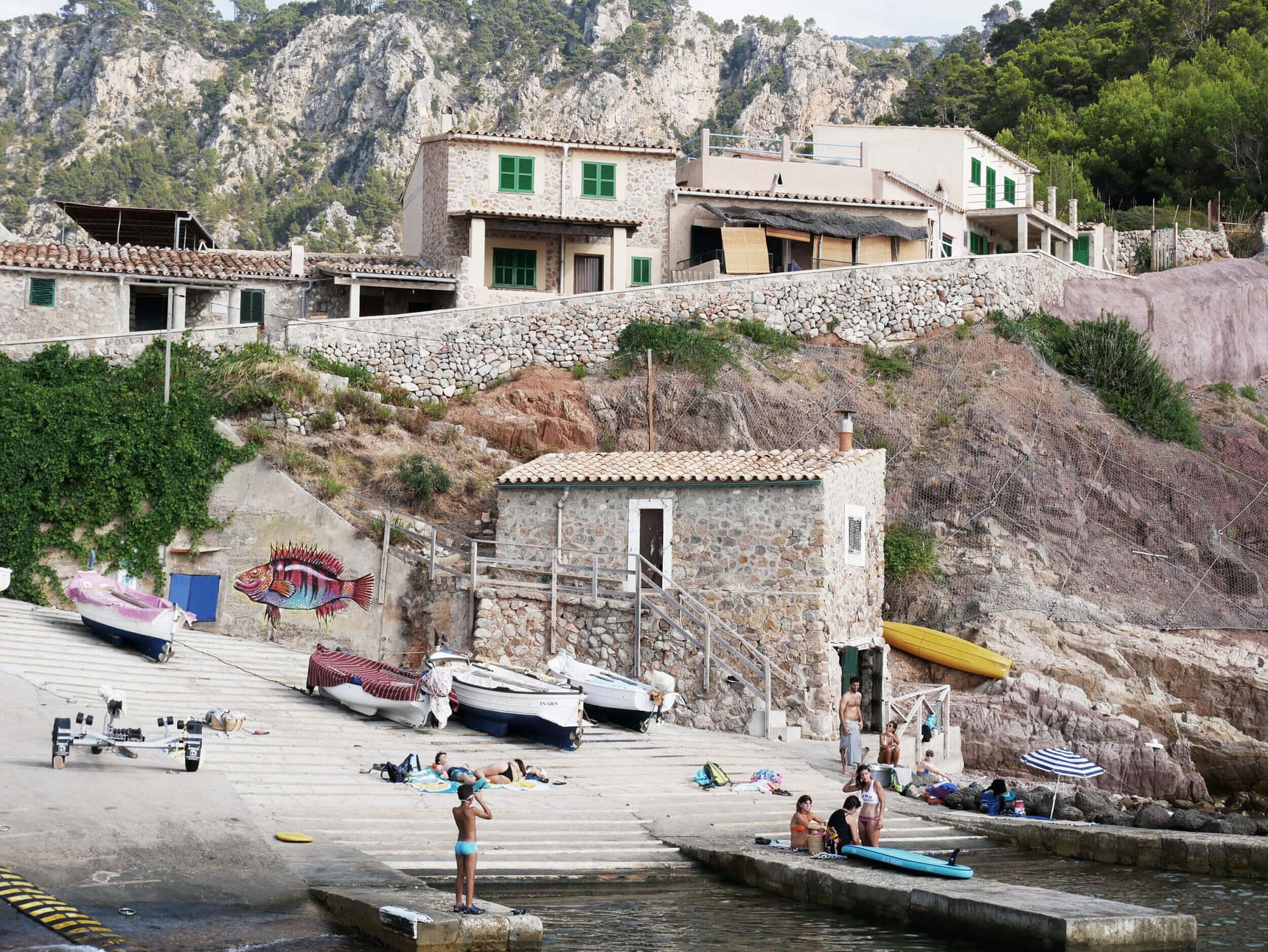 Deia
Before heading down to the beach, we enjoyed the various amounts of bars and restaurants that lined the village, we sat on the cliff side, enjoying the views and eating authentic Spanish tapas before heading down for a swim.
At the end of a steep hill which is easily accessed by cars and mopeds (a bit tough walking) was Cala Deia, I was slightly disappointed by the beach itself as I found it extremely busy, full of seaweed and due to the large rocks, it was slightly uncomfortable and was most definitely not a sun-bathing beach. This was the first beach we went to when we arrived in Mallorca and I was slightly worried that all the bays were going to be this busy. There are 2 main restaurants in the cove. Ca's Patró March, a fresh fish restaurant that is extremely popular, we didn't get a chance to visit but I heard great things about it! Ca'n Lluc was the other restaurant on the facing rocks and is also fish based, this is more of a walk-in restaurant if you are looking for something more casual.
Cala Tuent
This was one of my favourite beaches, we drove through Soller up through the mountains with the most breath-taking views of the rolling hills, as you make your way down the winding path to the secluded beaches. We made the mistake of not filling up with petrol and nearly ran out half way back up the mountain. There are no shops near by so be sure to prepare with plenty of water, petrol and lunch to ensure a successful beach day out!
Calo De Moro X, Cala Llombards, Cala S'almunia
Possibly my favourite area for beaches, they are all very close together and easily accessed by moped, once there park your bike and take the rest of the route by foot. We spent the afternoon perched on cliffs diving into the crystal-clear waters and munching on prosciutto ham and pickle baguettes.
S'amarador
There are a few beaches in this area which are very popular with tourists, its soft and sandy but way too busy for me.
Cala Bella Dona
After a morning in Palma we ventured past Magaluf to explore a nudist beach Cala bella dona, the water was stunning and I saw more than just fishes when I was swimming! I think a lot of people are always put off by nudist beaches but it's the best place to enjoy a quiet beach and feel empowered by your own body and self-confidence.
I feel like I only explored a fraction of this island, I cant wait to go back and explore further.
Photos and words by Helen Stroud