We spoke with the founders of Koto Cabins, Johnathon, Zoe and Theo. Koto design, build and deliver beautiful modular homes, cabins and sculptural small buildings that are inspired by Scandinavian design and culture. Having lived on the shores of the Norwegian fjords, Johnathon and Zoe were deeply impacted by the aesthetic and raw environment. Theo, having lived in Ireland for many years spent much of this time taking in the natural lines of the dramatic Irish coastline. Together they have taken Koto from inception to an award-winning architectural firm, where sustainable materials, nature and design come together to create spaces for reflection and connection.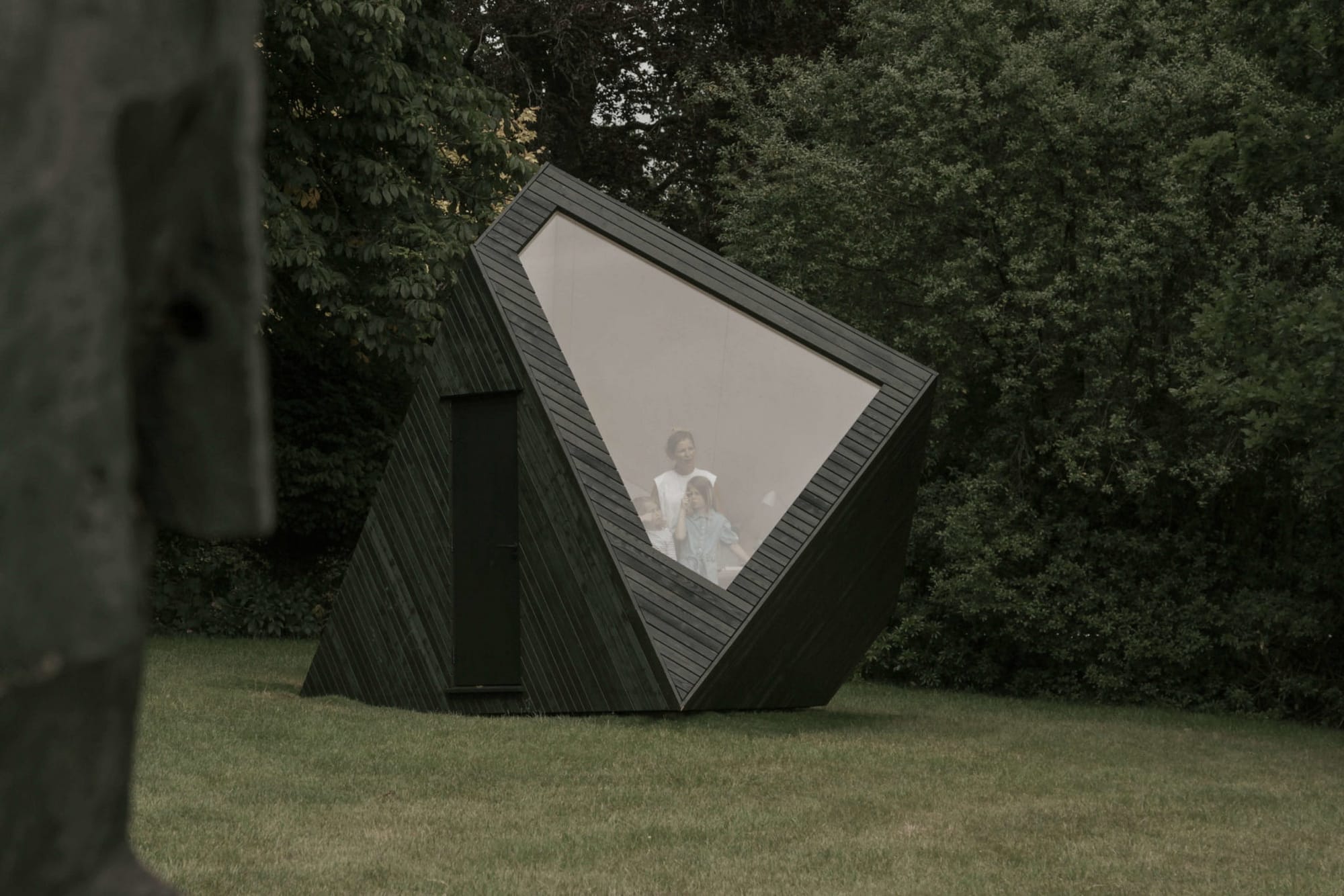 What is one of the most interesting locations you have placed a KOTO cabin?
One of my favourite locations that we have worked on is in partnership with Slow Cabins and is a mystery location getaway based in Belgium. It is an off-grid cabin concept with moveable off-grid cabins, always immersed in nature, to beautiful locations around the country. You don't know where exactly you will be staying until a few days before you travel there. We are fortunate in that our designs sit well within beautiful and natural locations normally in remote and undisturbed locations.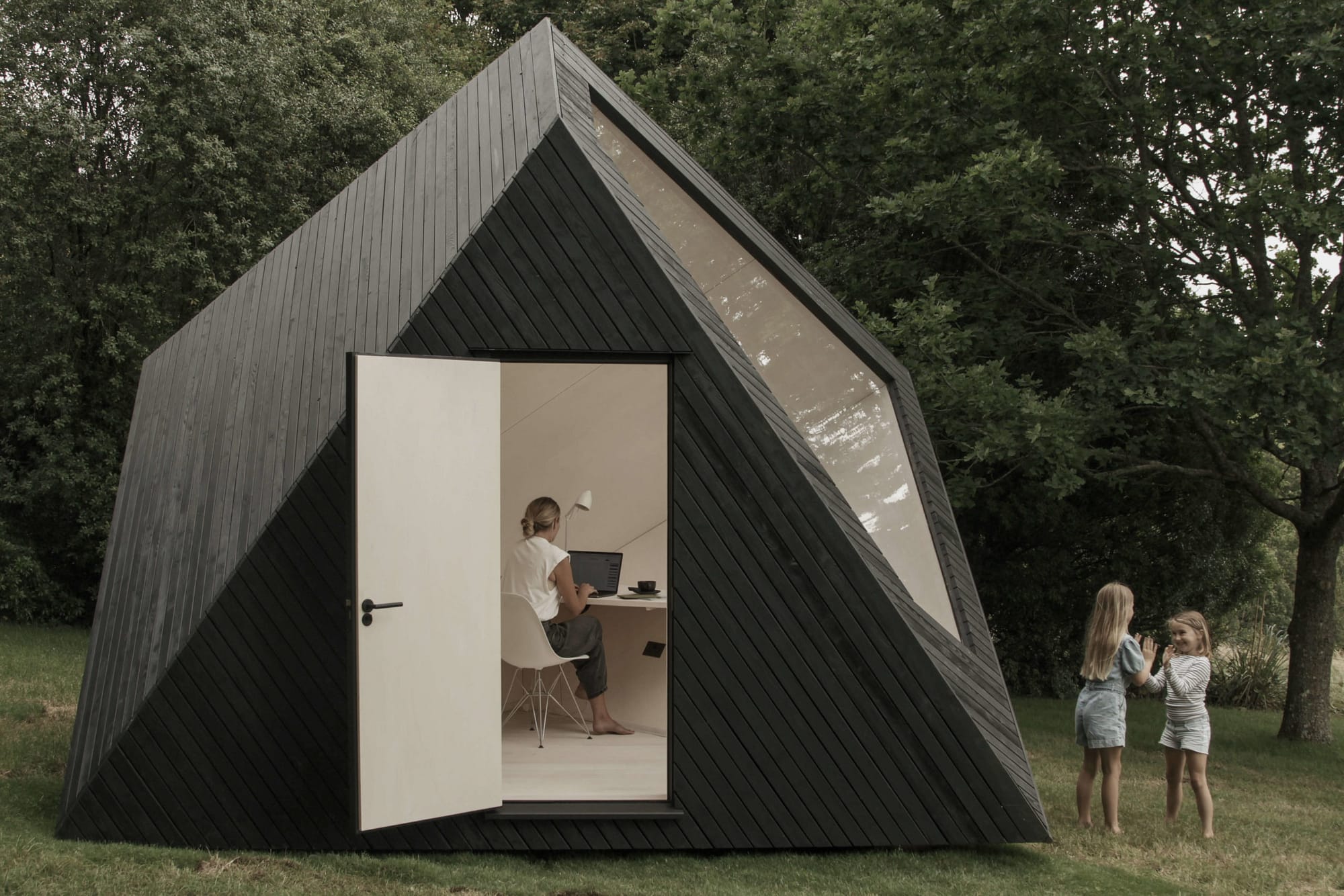 Have you seen an uptake in people leaving cities for rural escapes?
So so many! From private clients, we are currently inundated with enquiries, people wanting to buy land and build a Koto house or people wanting to buy in rural areas and add extra sleep cabins and workspace cabins to their gardens. We have been equally busy from business enquiries and we continue to work on a number of projects from around the world from new start and existing hospitality clients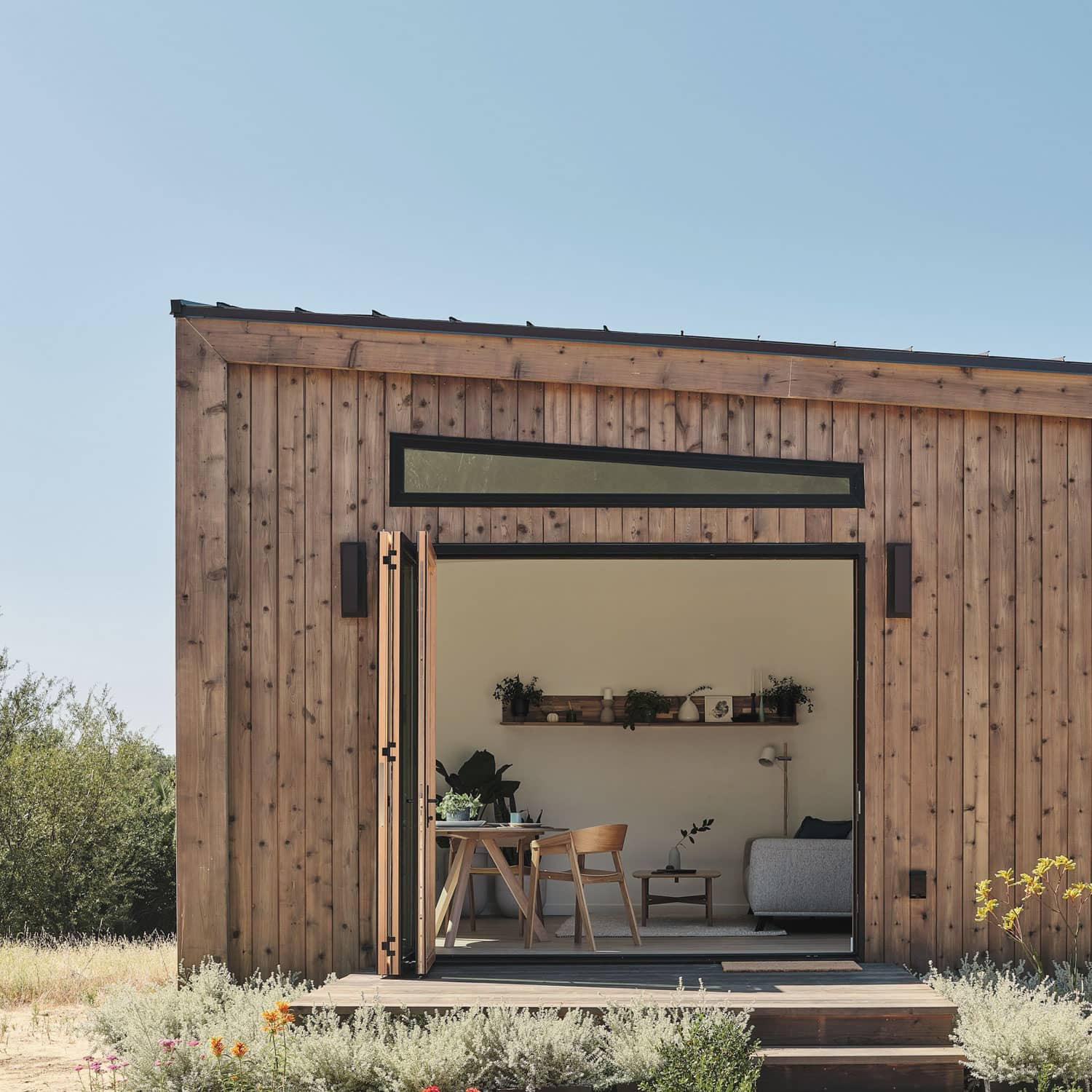 How does planning work & do you assist with it?
All of our projects vary. Koto are RIBA and ARB accredited so we can offer full architectural services, from concept to planning through to co-ordination of delivery onsite. We offer these services for both our private and commercial/ hospitality clients.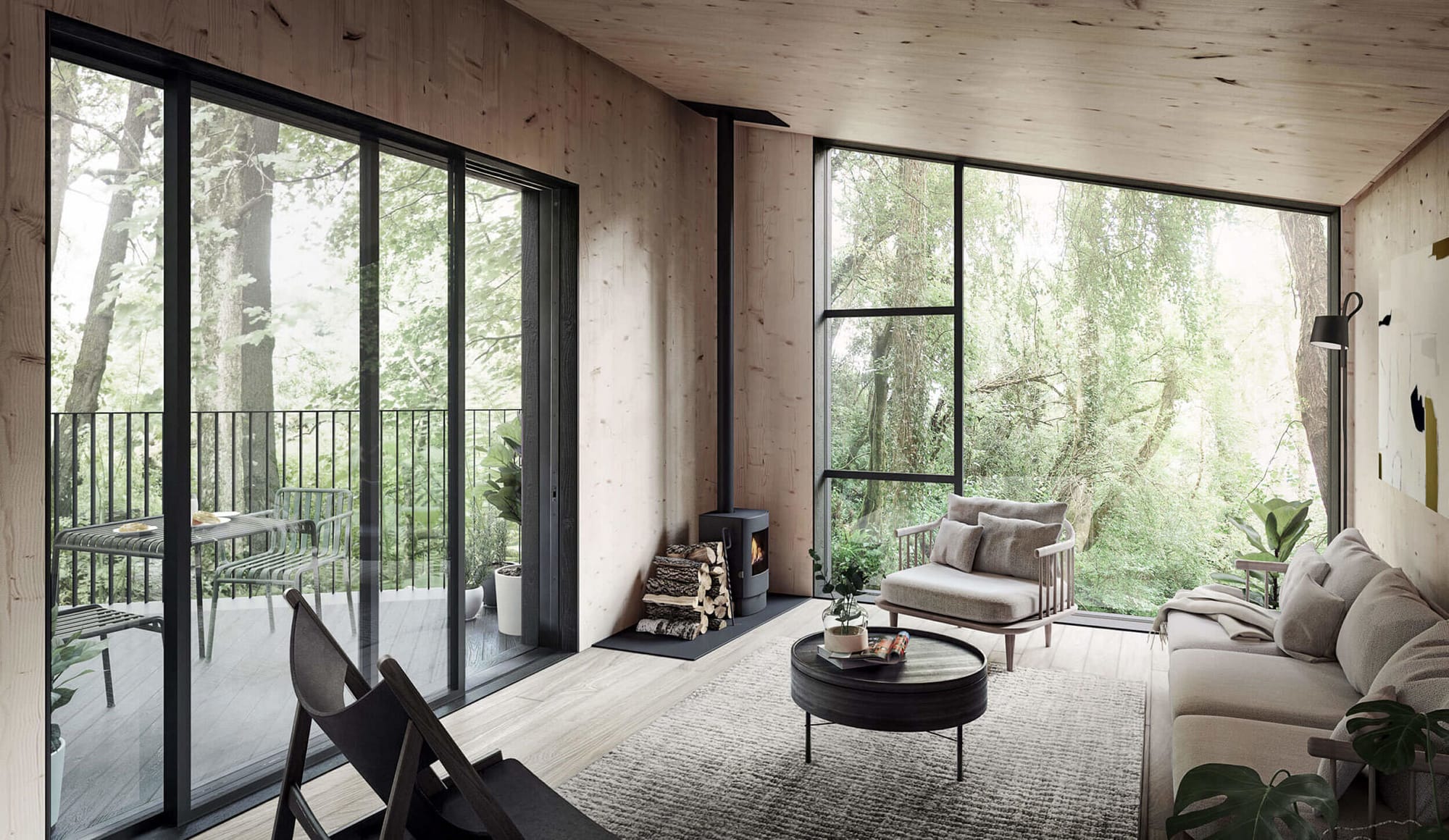 What future design elements will you bring to the cabins?
We're always working to become more sustainable, using more locally sourced materials but maintaining our design aesthetic. We will continue to deliver homes and cabins with our signature sculptural forms, minimalistic Scandinavian/ Japanese inspired interiors and meticulously executed details. We have a number of upcoming designs to release in the UK, Canada and soon in New Zealand. Although each will be unique, they will all be recognisable as a Koto.
What are your favourite locations to travel?
We lived in Norway for 12 years and although winters could be a little tough, the extreme landscape there is truly awe-inspiring and humbling. Norway and Scandinavia is where Koto was born so we are always keen to return. Beyond Scandinavia, our next two destinations would be Japan (for an architectural and cultural injection) and anywhere with sunshine and good surf! The sea is in our soul so we generally seek out locations where the air is salty.