Masseria Dagilupi is a former oil mill surrounded by ancient olive trees. In 2018, after many years of diligent work in France, their natural passion for food and love of Puglia led Danielle and Jean-Louis to plant their roots here. The couple spent several years lovingly restoring this property and since it opened its doors, it has offered hundreds of guests a beautiful and unique holiday experience.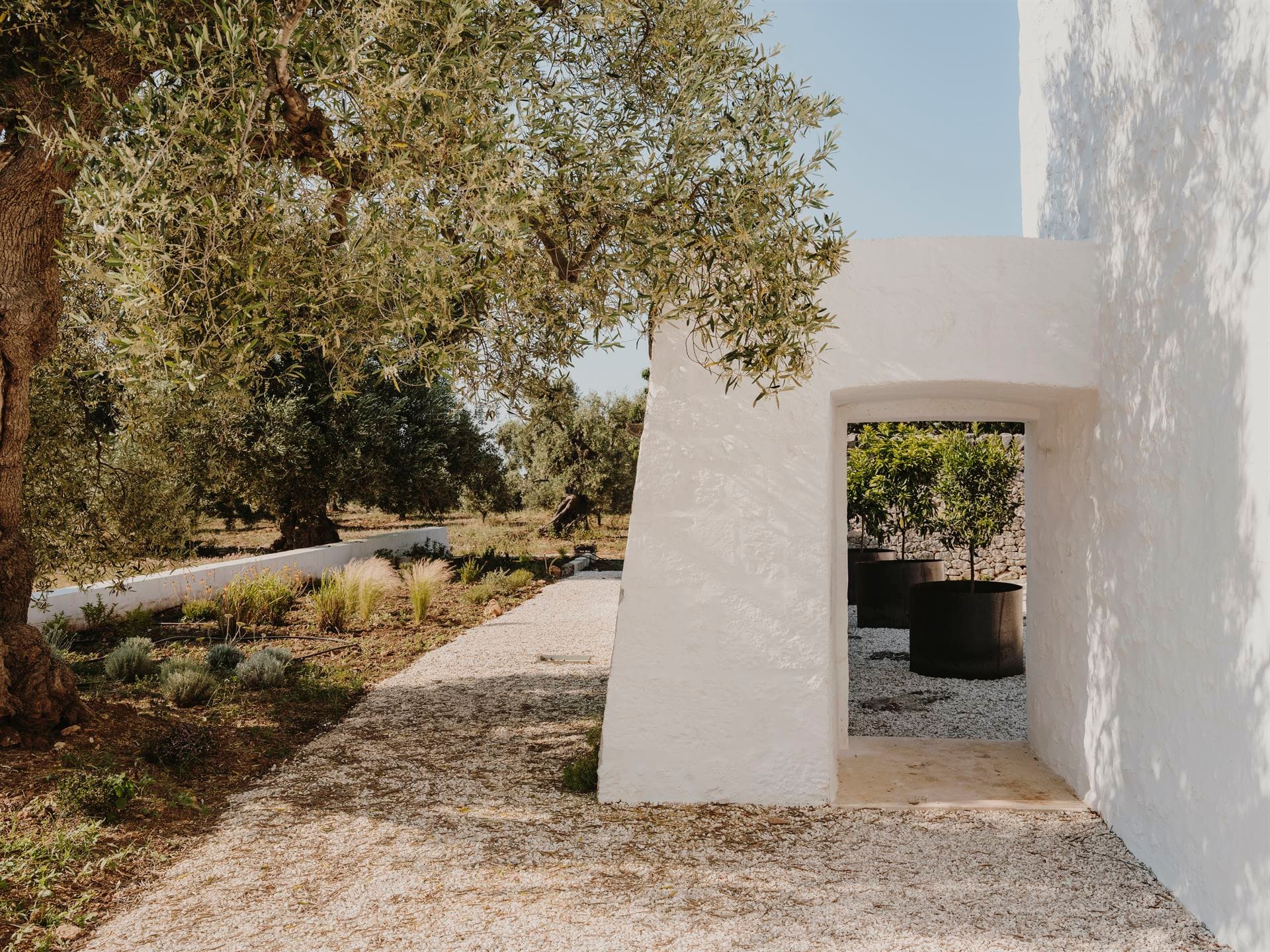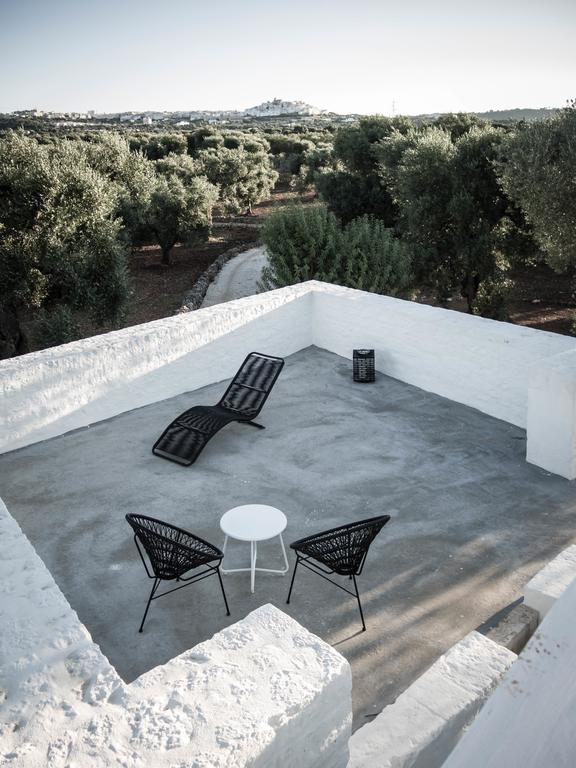 Located in the beautiful region of Ostuni, which sits above a green-sea of centuries-old olive trees, this is the ideal place to relax. Take a very Italian break right next to the cathedral, inches from the old city and hundreds of secret cobbled streets. Surrounded by rolling landscapes and picturesque farmland you'll feel as though you're floating in heaven on earth here.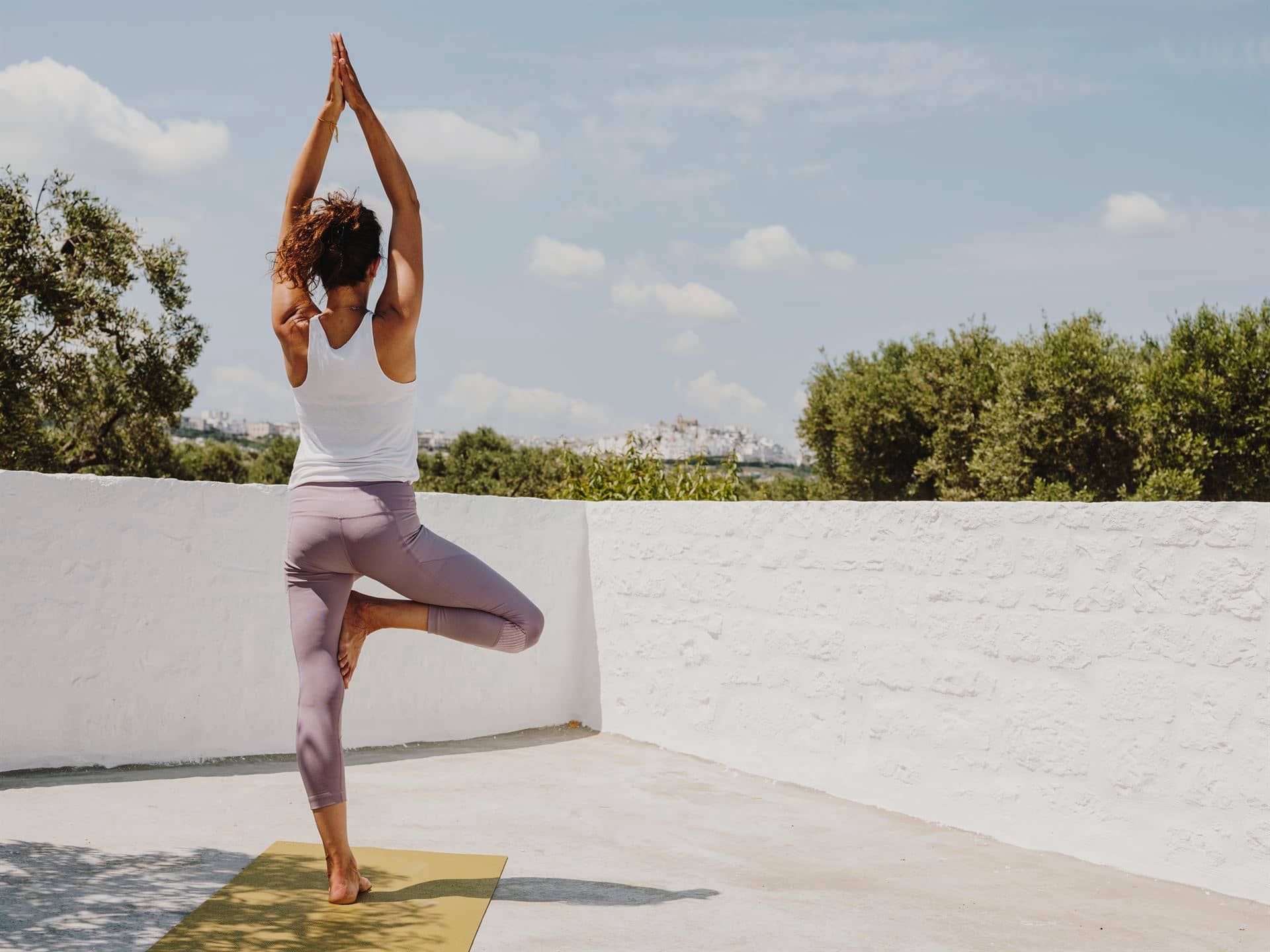 Having been restored in a way which was extremely respectful of the property's history, Masseria Dagilupi is a beautiful blend of the old and the new. The interiors use a subtle and refined décor in order to showcase the beautiful lime walls and create a real sense of continuity between the aged and the modern.