Nestled within the mountain range of Serra de Tramuntana, aka the backbone of Mallorca, are the 'famous three' towns and villages – Deià, Sóller and Valldemossa – each with their own distinct culture, scenery and flavour. At KOBU, we're always looking for hidden gems and local hangouts so after a trip across the North Western side of Mallorca we've curated our top picks.
DEIÀ
Known as the "village of artists" because many, throughout history, decided to establish their residence at Deià in order to stay around the beautiful panoramic views that this place offers.
Perhaps one of the most popular fish restaurants in Deià due to its connection to the internationally acclaimed mini-series, 'The Night Manager', Ca's Patro March is perched at the side of the rocky Cala Deià. With a rustic, seasonal menu of fresh fish and shellfish that's caught on the day, and panoramic views – ensure to book in advance as it gets very busy.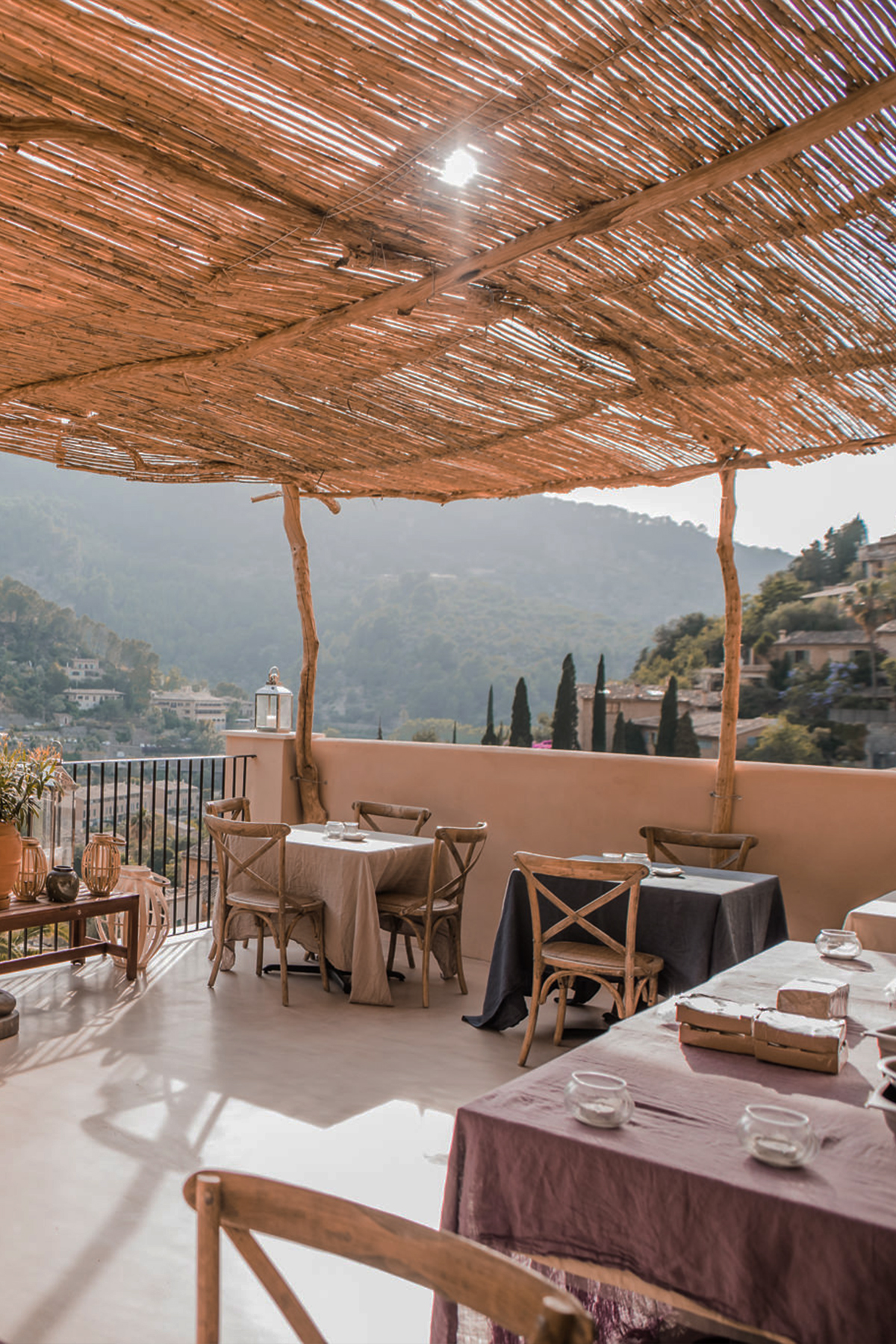 From the exceptional location to the Asian-infused flavours, Nama's menu is based on local island produce – all organic and fresh. A magical assemblage of Asian flavours transported directly to the mountains of Deià.
Embark on a gastronomic journey at El Olivio – a refurbished 16th century olive press set inside the five-star Belmond La Residencia. Chef Guillermo Méndez presents a tantalising a la carte menu including fresh Mediterranean ingredients presented with great creativity.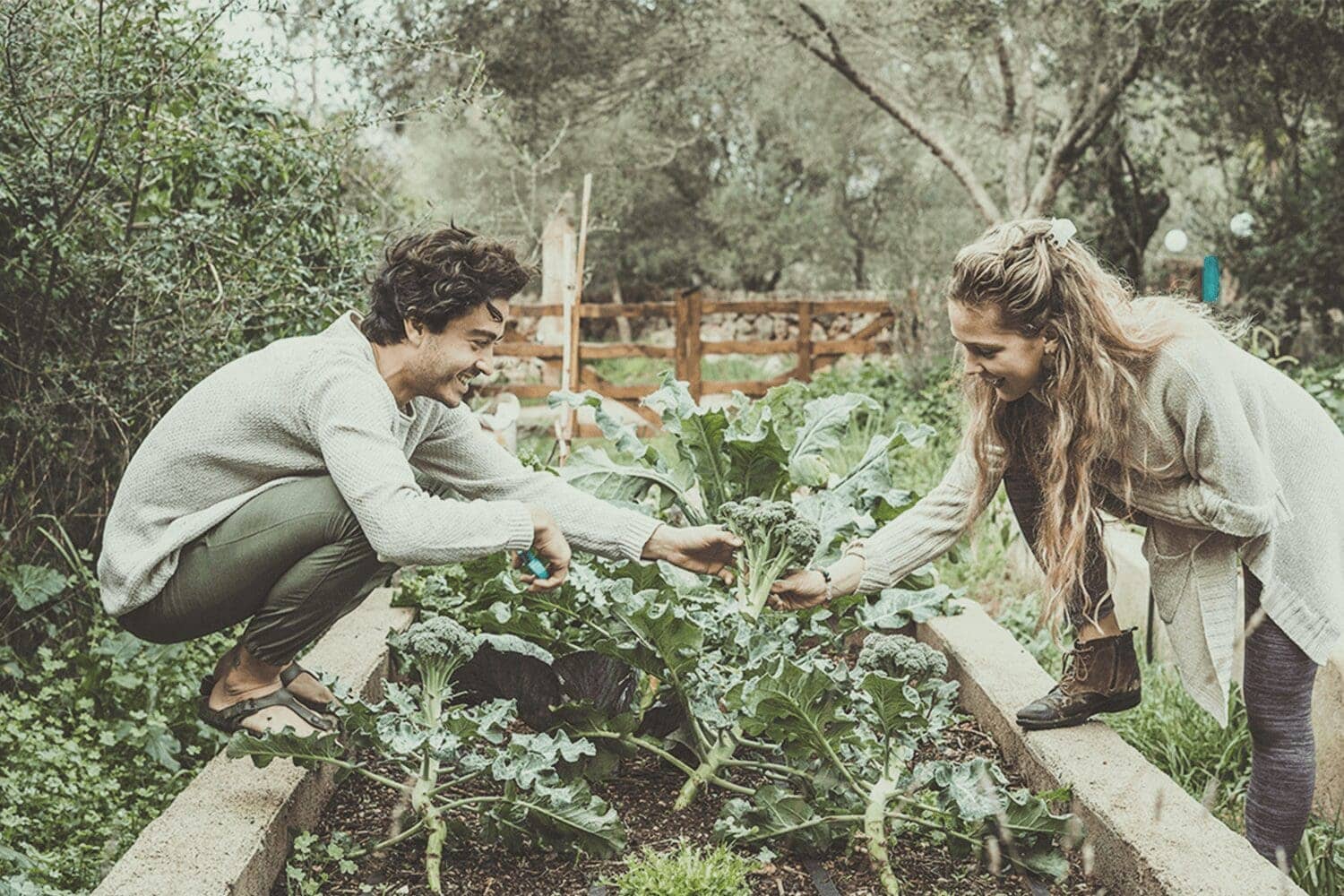 SOLLER
Spoiled by nature, history and a real sense of community, upon arrival you will discover the wondrous architecture, valley of orange trees and abundance of history.
A restaurant and shop that offers a 100% organic experience. You'll find tasty gluten-free, cereal-free, lactose-free dishes or vegan and vegetarian dishes prepared with love, creativity, and the know-how of authentic flavour professionals.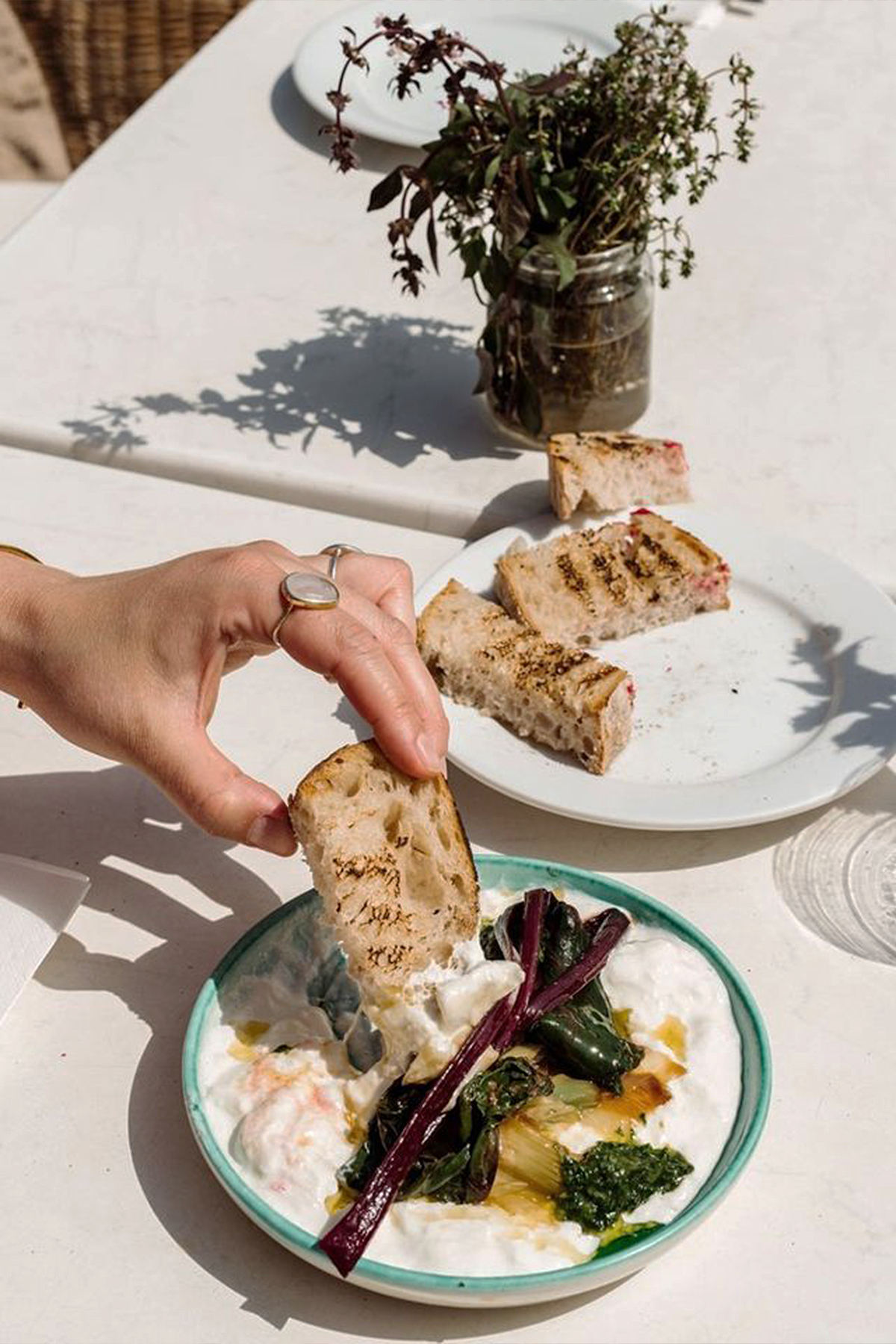 Patiki Beach offers a fresh twist to mediterranean cuisine with delicious produce that comes in each day. With the motto of "uncomplicated food that's a textural, colourful, flavourful celebration of the raw ingredients," what's not to love – especially paired with the laid back beachside location.
There's a refreshingly different dining experience at Neni, up on the roof terrace at Bikini Island & Mountain Hotel. Its tasty Israeli-Oriental fusion cuisine is best enjoyed "Balagan style" – loosely translated as "pleasant chaos" – at long tables for casual dining with family and friends.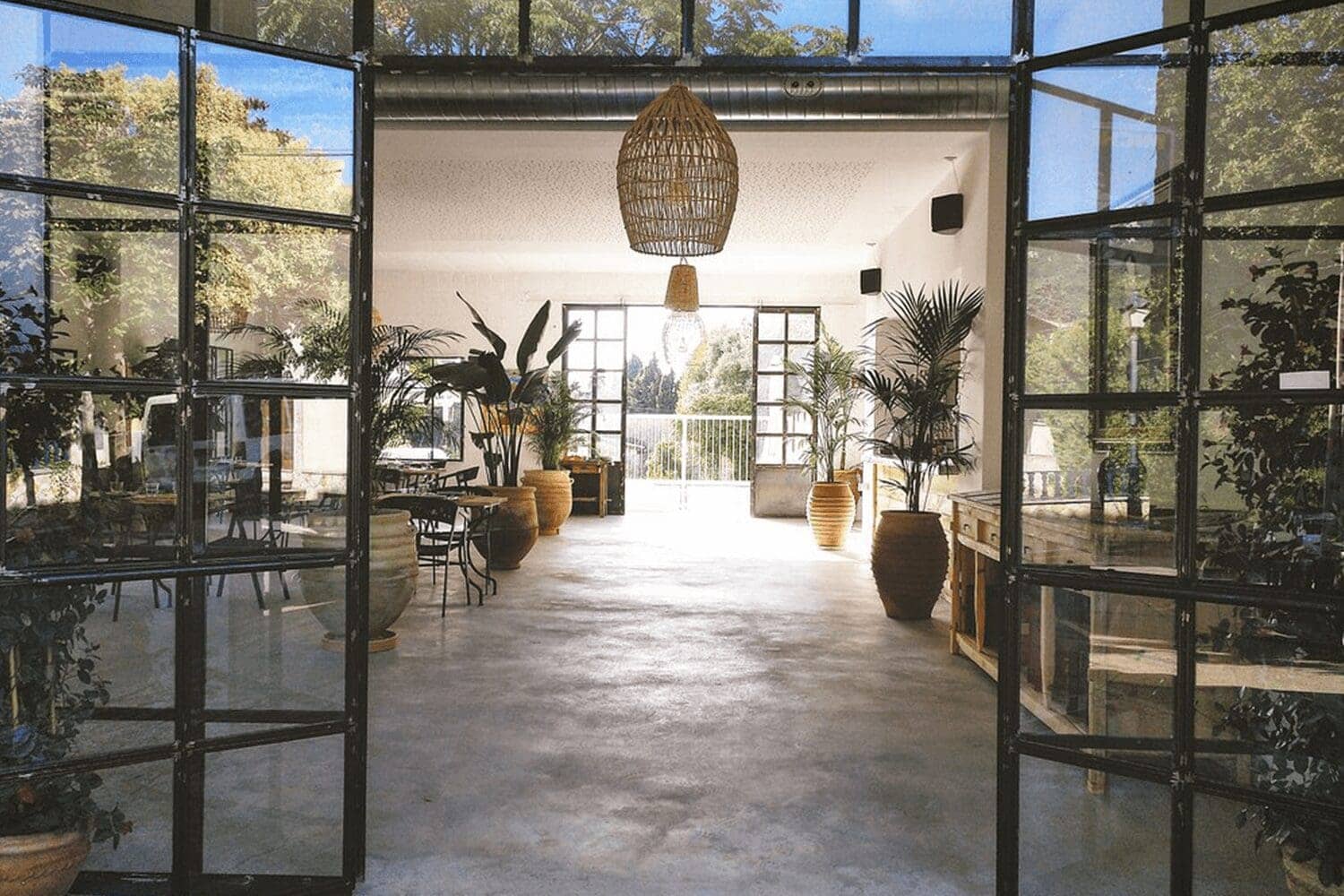 Although the town of Valldemossa is a hop, skip, and jump away from Palma de Mallorca (just 20-mins drive) it feels like a world away from the capital. Perched on a hilltop, the town is a treat to visit with its car-free cobbled alleys and rich cultural heritage.
A former mechanic's garage transformed into a bright and welcoming space, Es Taller is a Michelin star restaurant offering a fusion of local produce and international flavours, with vegan and gluten-free options on the menu. Great tunes, food and atmosphere ​​that draws both locals and tourists to experience renowned chef Nicolás Gago Aubert's sublime flavours.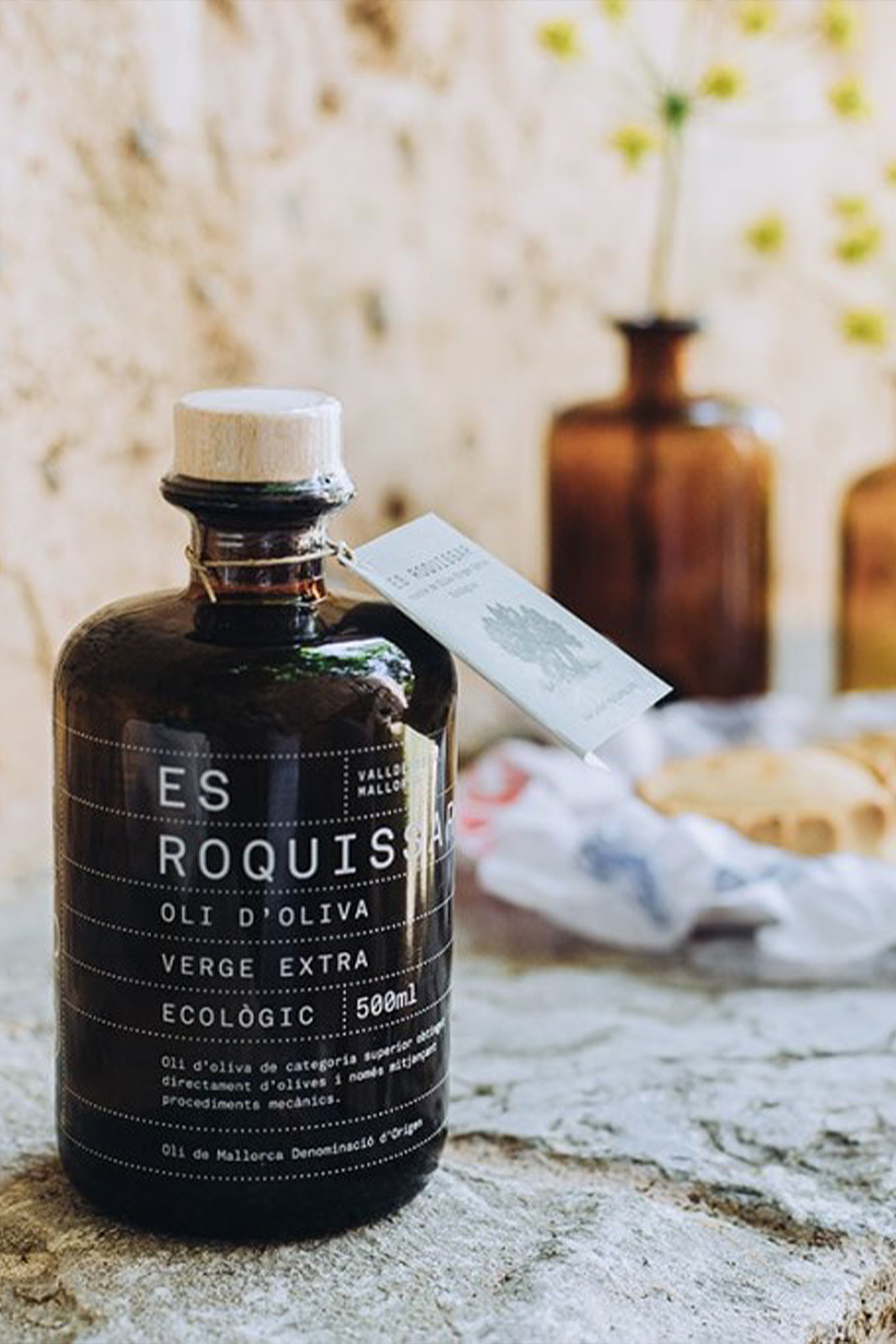 Set back away from the hustle and bustle, Es Roquissar's relaxed atmosphere and ambient vibe makes it the perfect spot for a cosy evening. Peruvian, Japanese and Italian are among the influences on their innovative, seasonal menu.
We drooled over the local cheese and hams at QuitaPenas – the perfect lunch spot situated along a cobble-stoned alleyway offering an array of gastronomic delights that pair deliciously with a glass of local wine.