A new sustainable hotel in Mexico has graced our maps this week. Opening to the public at the end of September, Habitas Bacalar is a eco-sustainable holistic oasis that focuses on conservation and is certainly high on our list of must-visits. The wellness hotel can be found on an 8-acre site in the Bacalar lagoon area of Quintana Roo, an area known for its multicoloured and crystalline waters. The remote location holds with it a fascinating timelessness.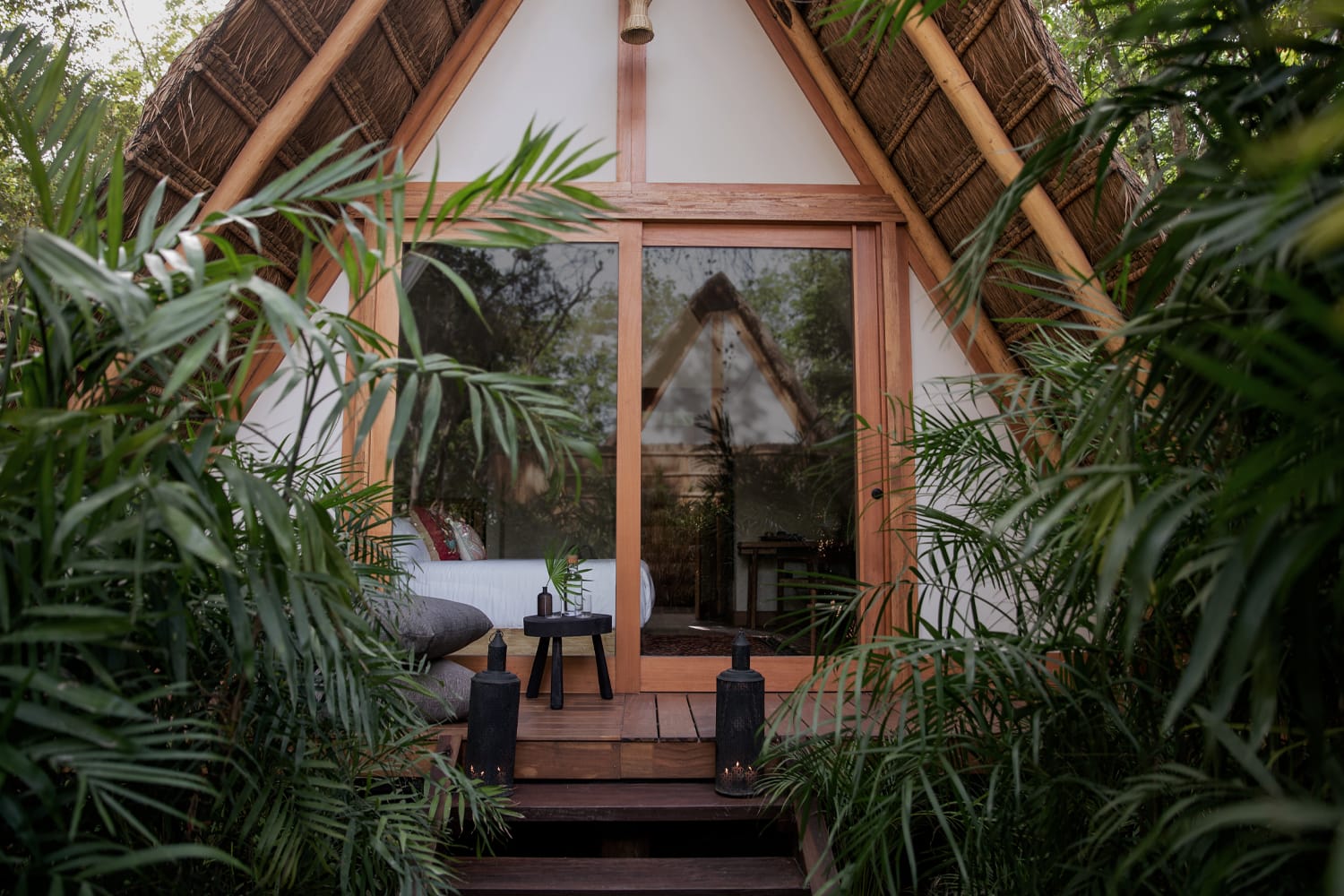 This launch follows on from the success of their original site – their flagship property – in Tulum (this can be booked here), and will be Habitas's third property overall. As always for the sustainable wellness hotel company Habitas, the focus remains on sustainability, community, and shared experiences. The aim is to combine the natural surroundings with abundant opportunities to forge a deeper connection with the physical world through local ceremonies, meditations, and conservation efforts.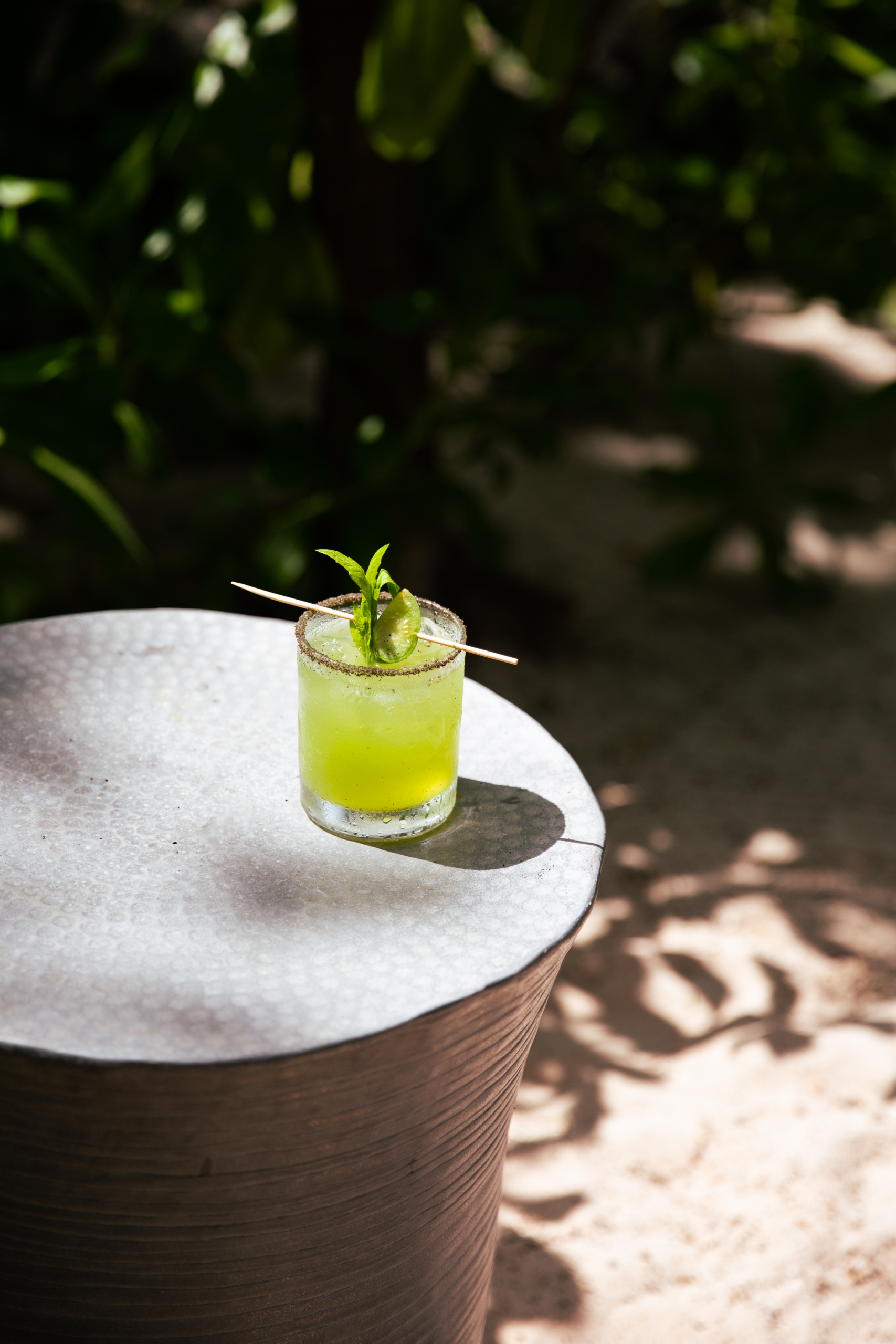 Located 4 hours from Cancun airport and 40 minutes from Chetumal airport by car, expect remote sanctum at the Mexican hotel of dreams. Because of its location, the hotel group is placing a big focus on an environmental program to preserve the eponymous Bacalar lagoon. The program will focus on safeguarding the lagoon and the stromatolites (sedimentary formations), which give the area its unique quality. Habitas Bacalar is the perfect place for personal restoration while funding the area's preservation.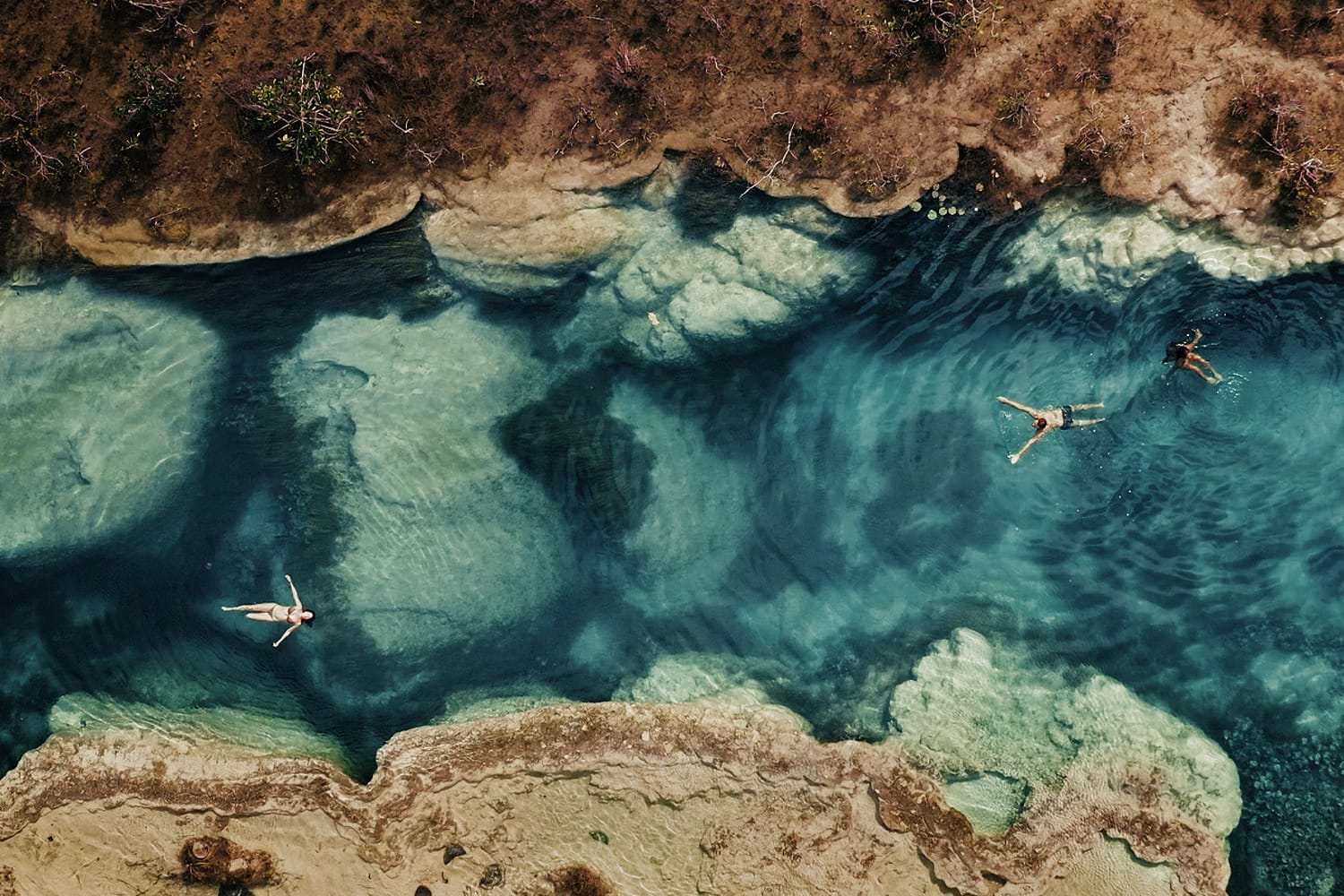 In total, the hotel features 35 cabanas with natural, earthly interiors and lagoon-facing views. Their construction is carefully thought out for the setting and has been done using local materials, making sure the carbon footprint remains as low as possible. It's encouraged to ditch the alarm clock for the sounds of the lagoon's gentle waves and natural wildlife. All of this transforms the A-frame rooms of this sustainable Mexican hotel into a personal oasis, tying perfectly into the carefully designed therapies which feature only local ingredients. Take the honey from the stingless and regional Melipona bee, for example, which is used in facial and body masks.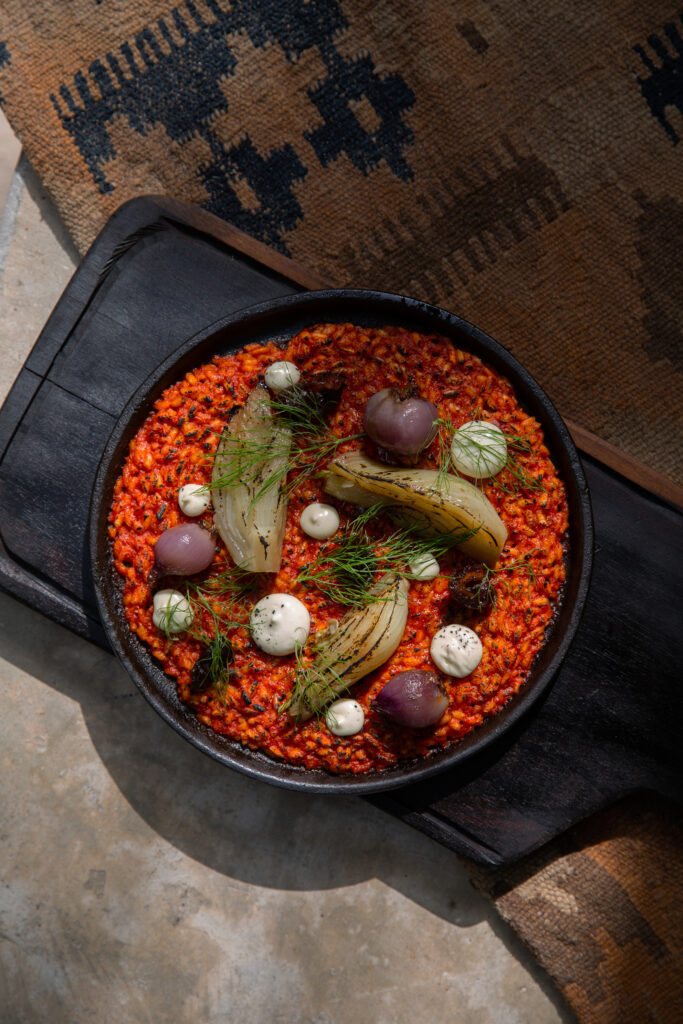 At this eco-sustainable Mexican hotel, there is a stellar culinary focus. The restaurant has (as we hoped) is wonderfully rustic in a typically Mayan open-air setting. After all, food is medicine. All menus at this wellness hotel highlight the carefully selected (and of course, local) ingredients that hold health and wellness properties. In true Mexican style, the food is as attractive as it is delicious. Expect meats slow-cooked in banana leaves all day and an array of local fruits and vegetables. All dietary bases are well and truly covered at the hottest new sustainable hotel in Mexico.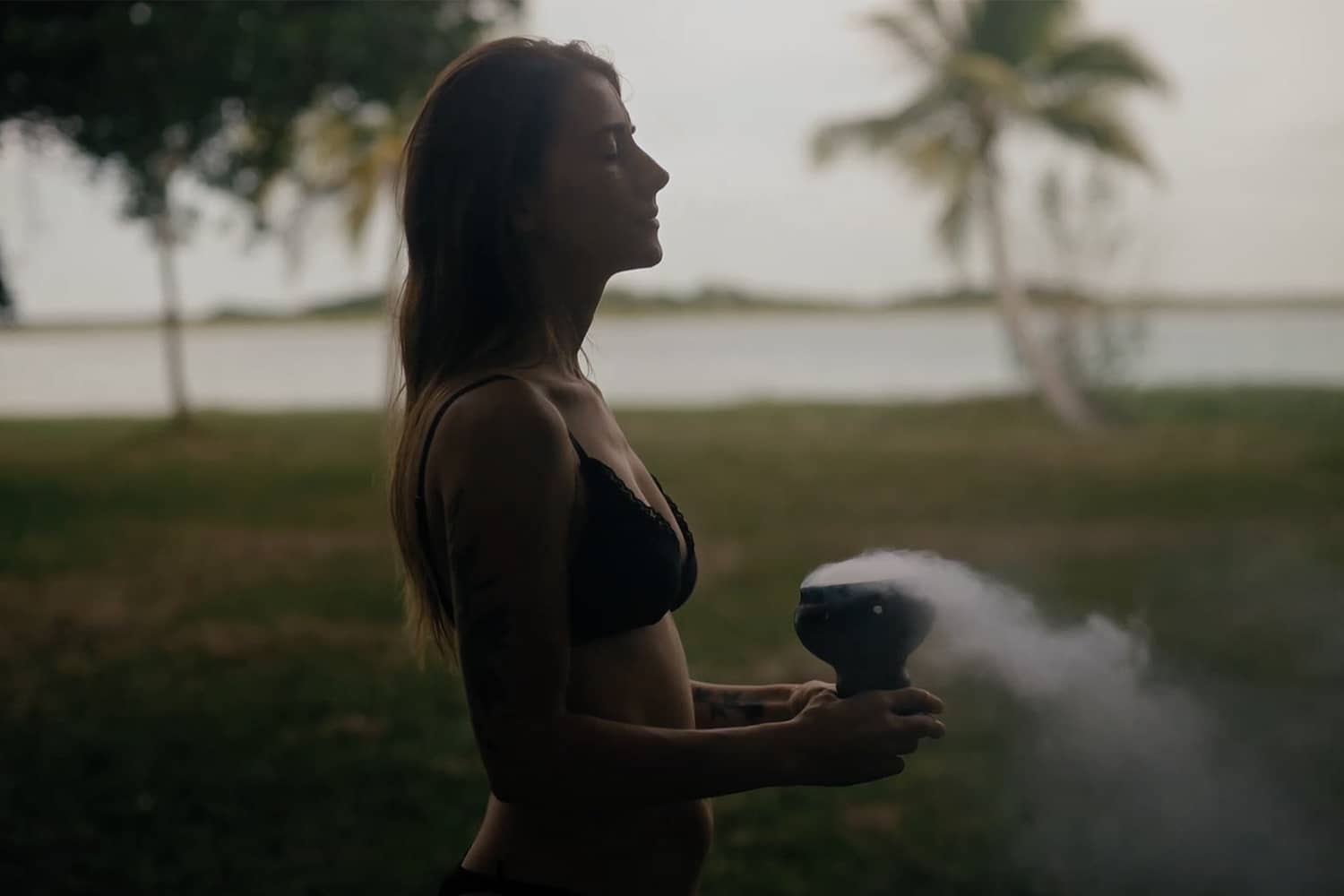 For us, this wellness hotel ticks all the boxes. A sustainable hotel that embraces and combines cultural diversity, tradition, and history makes for a very engaging and enjoyable stay. It pairs perfectly with a stay at their Tulum location as well, if any convincing was needed.