In the era of social media, design lovers have more inspiration at their fingertips than ever before. Our feeds are full of artful photography of dinnerware, beautifully curated 'Shelfies' and design tutorials that'll have you scrolling for hours. For the true designer at heart, however, there can be no replacement for a well curated book that is as good looking as it is fascinating. This selection of our three must have books for design lovers are fit for even the most meticulous curator's collection.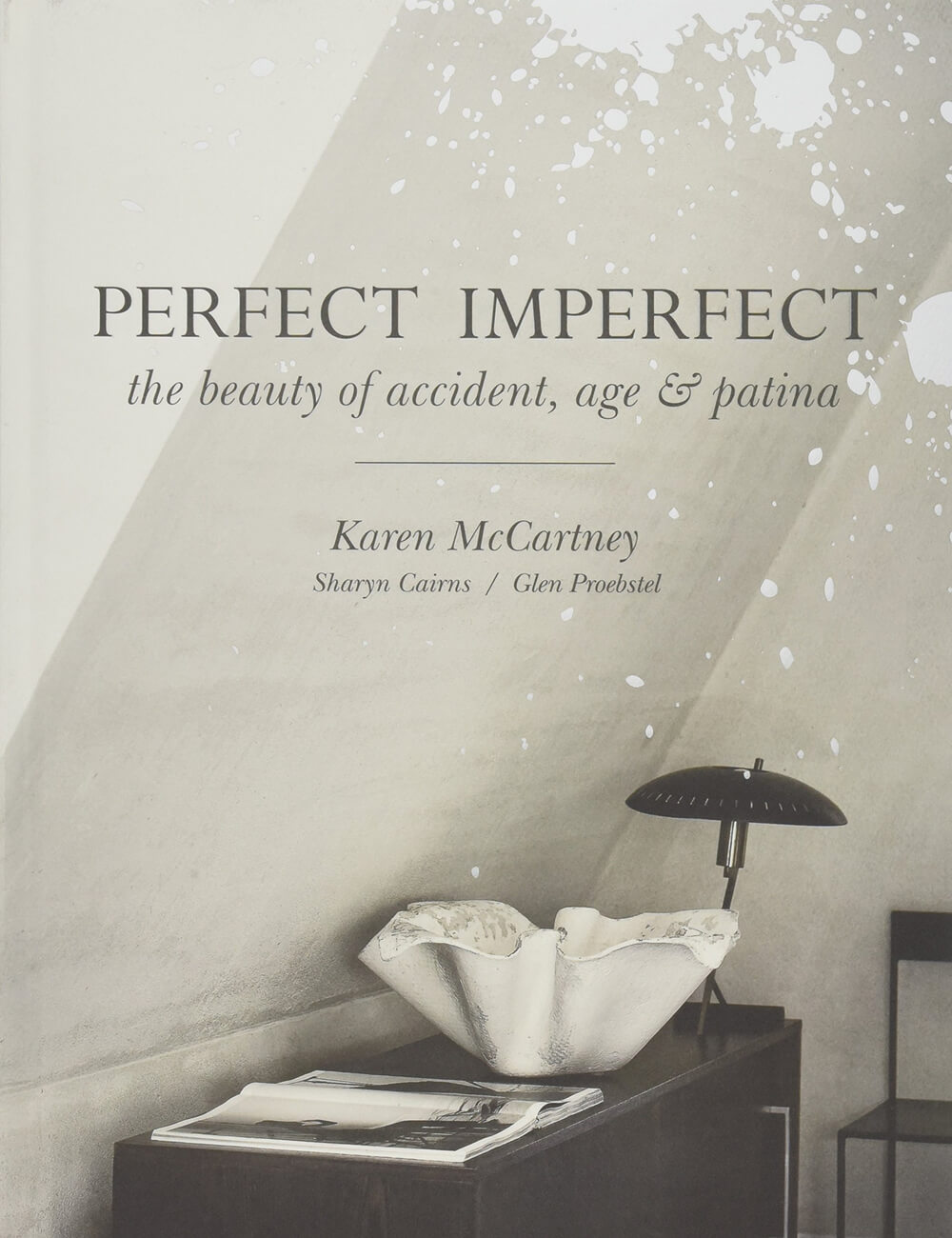 Perfect Imperfect Karen McCartney
Based on the Japanese philosophy of wabi-sabi, Karen McCArtney's exploration of the beauty of imperfection is a survey of intentional design. Sections such as 'Hidden Architecture' and 'Inspiration in the broken' reveal how the fusion of an ancient philosophy with contemporary design and technology can create beauty designed for 21st century living.
Perfect for minimalists and the environmentally conscious, this book represents a growing movement towards more conscious design that transcends pure aesthetics. The photography alone makes this a book that any design enthusiast needs to own.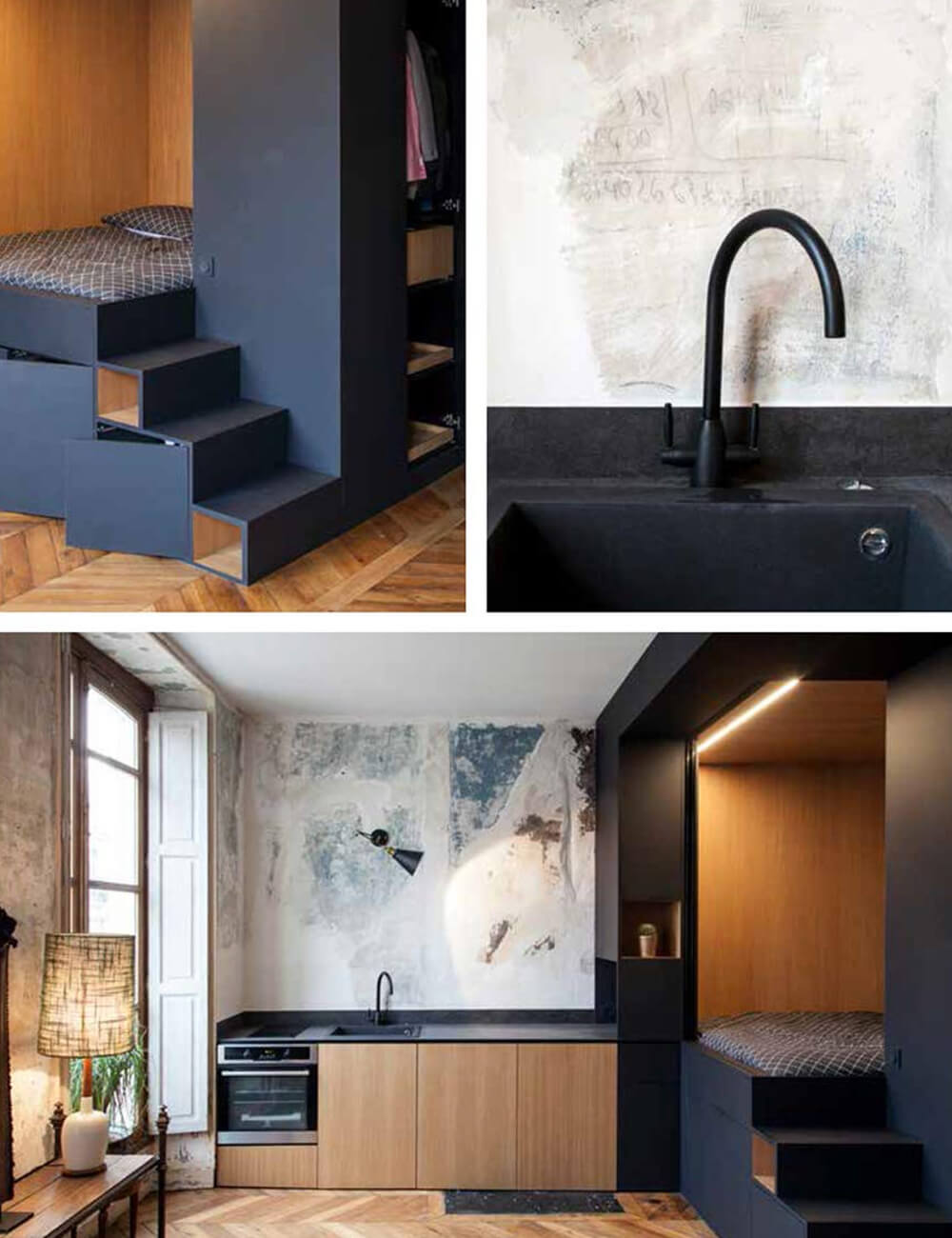 Petite Places Tessa Pearson
As more of us move into urban environments our living spaces are feeling the squeeze. This book delves into the world of small space living and is an education on modern living habits and where current home design concepts began.
Looking at pioneering design from the past Tessa Pearson illustrates the concepts that are foundations for modern living with contributions from experts in interior design. Floor plans allow an in-depth study of the practical details involved in creating a workable living space that can still express your creativity.
Essential reading for anyone living in a small space this book covers everything from storage to lay outs and will leave you ready to transform any home no matter how tiny.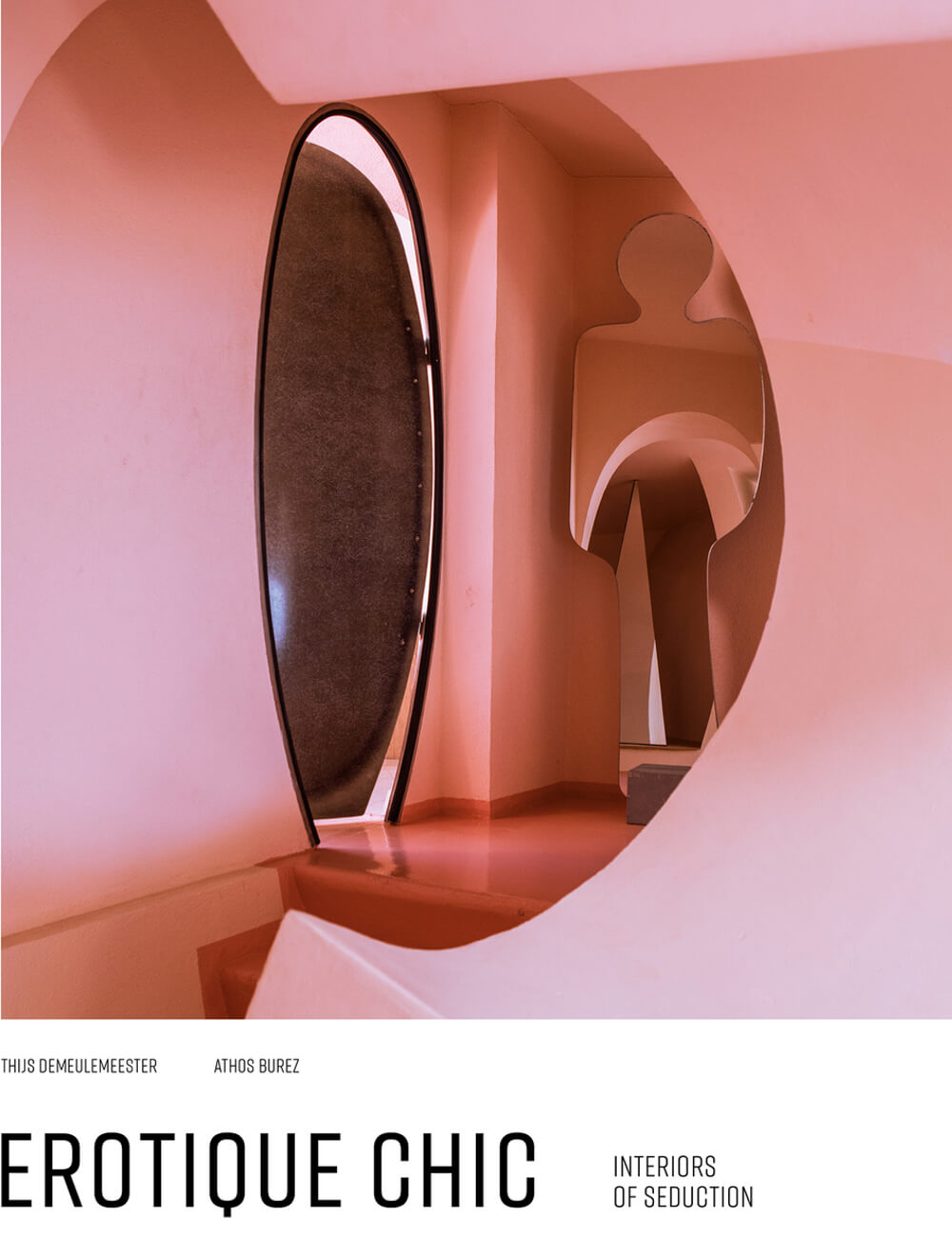 Erotique Chic by Thijs Demeulemeester (Author), Photography by Athos Burez, Design by Louise Merten
Minimalism and natural colour palettes don't look to be going out any time soon. Erotique chic is the perfect antidote to pared back interiors and architectural minimalism. A flamboyant display of never before photographed houses, this book is a delight for the senses. Interiors that ooze character and style from across the decades will get your heart racing as you lose yourself in these sensuous spaces.
Fit for wild parties and bond villains alike these homes are architectural porn at its finest. Each home is a daring expression of the owner's identity and the stunning photography allows a journey into a glamorous and seductive world of indulgent design.
Every design lover should have a copy of this book for the sheer pleasure of it.